A new gelateria is set to open in Carmichael this summer, serving more than just desserts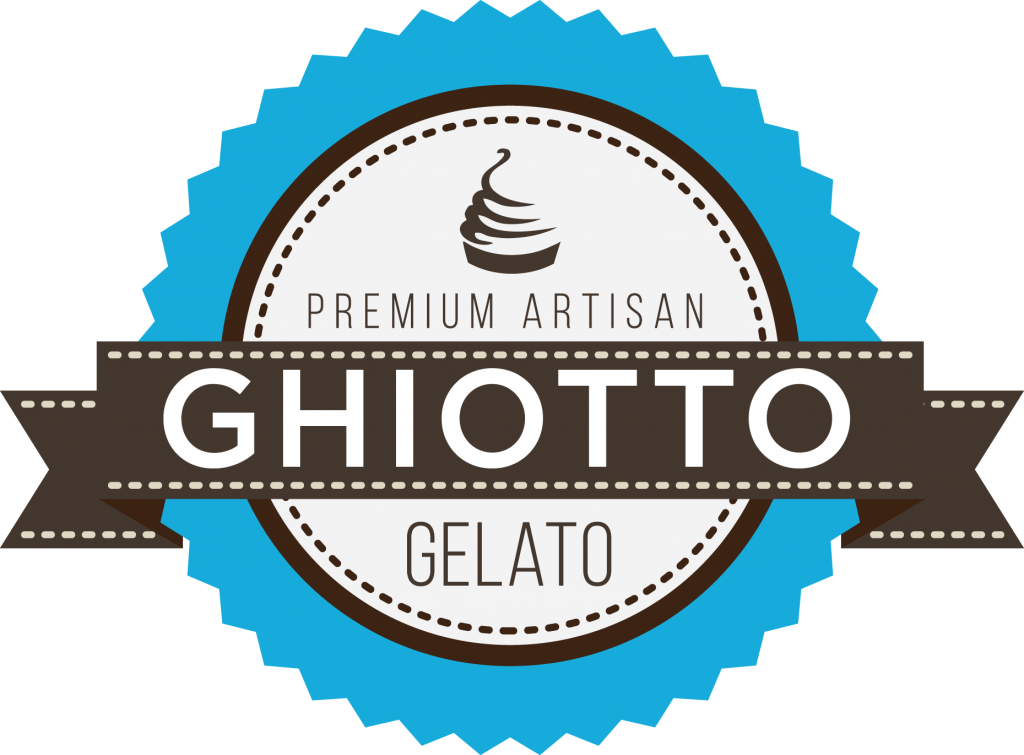 How sweet it is: Ghiotto Artisan Gelateria will join the likes of Insight Coffee Roasters, Mesa Mercado and The Rind in Carmichael's new Milagro Centre this summer, establishing a dessert base for the soon-to-be food hub.
Owned by Ovi Nasui and his family (his fiancée Oana Onisoru and his father, John, are his partners), Ghiotto—which means "delicious" in Italian—will present an assortment of 24 to 30 artisan gelatos, made in-house daily using fresh, locally sourced ingredients (Nasui is currently working with different regional farms before settling on his main providers), filling Carmichael's gelato void upon its opening in either August or September.
"When we saw the Milagro Centre was opening up, we knew that would be a fantastic place to open up our new concept," says Nasui, who grew up in Carmichael and Sacramento. "We thought it was something that Carmichael would love, and actually really needs. Everybody's got a sweet tooth."
The gelateria will feature classic flavors like Tahitian vanilla bean, but also 10 to 15 rotating specialty flavors, such as whisky maple bacon, caramel popcorn, strawberry basil and s'mores (with real roasted marshmallows). And Nasui is aiming for a sophisticated dessert experience, which means your scoops, which will be brought to your table, will be served with real silverware and on flatware and glassware, instead of the usual plastic cups and spoons.
Ghiotto will also boast unique creations based on the creamy treat like gelato macarons (the meringue-based cookie will swap the typical jam or buttercream fillings for gelato) and a gelato burger, a warm, toasted brioche bun filled with cool gelato. The menu will also include wine and champagne, as well as artisan cheeses from the Napa and Sonoma regions, and crostini (think bites of French baguette topped with house-made onion jam, sliced Parmesan and tapenade) for those looking for a more savory end to the evening.
"I like to call it a date-night atmosphere," says Nasui, "where people can come in, enjoy some conversation and have a good time."
Ghiotto will be open daily from 7 a.m.-10 p.m. (early risers who want their gelato fix with their coffee will be able to indulge in morning treats like the traditional affogato, a shot of espresso poured over gelato). On weekends, the desserterie will highlight brunch-like items like Belgian waffles topped with gelato or champagne cocktails with sorbet.
"We are going to have a lot of variety and a lot of fun stuff—different concepts all based on the gelato base," says Nasui.
6241 Fair Oaks Blvd. Carmichael. ghiottogelato.com
You Might Also Like
Carmichael's new Mesa Mercado to include Mexican restaurant, taco bar and market
Seven sweet and savory food festivals to attend this season
A Davis dessert company launches new s'mores delivery service for the Sacramento region