A new Italian food truck will hit the streets of Sacramento this spring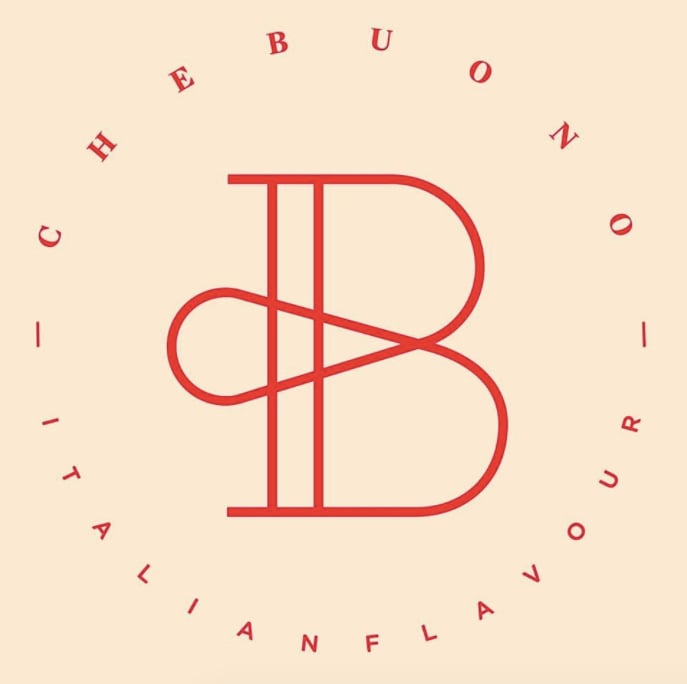 Buon appetito! A new food truck serving up homemade Italian fare will be rolling into Sacramento beginning in late April, serving up traditional, well-plated dishes—like spaghetti alla carbonara, eggplant parmigiana and freshly baked focaccia stuffed with prosciutto—that defy typical greasy mobile fare.
Che Buono (which means "how delicious!" in Italian) is the brainchild of Luciana Basile-Lewis of Elk Grove, a native of Modena in northern Italy, who moved to California 20 years ago and settled in the Sacramento area in 2015.
"I come from a large family of Italians and I've been cooking since I was 7," she says. "My background is in accounting and finance, but I've always kept this idea [for a food truck] in the back of my mind."
That dream started to become reality when Basile-Lewis and her husband, Jesse, recently acquired a 28-foot long truck with a kitchen that will be used to make the classic Italian dishes she grew up on.
In addition to the aforementioned classic dishes, Che Buono—which is named for the exclamation Basile-Lewis's 4-year-old son utters when he likes her meals—will feature delicacies from both northern and southern Italy, such as gnocco fritto (fried nuggets of dough served with sauce and cheese) and arancini Siciliani (delicate fried balls of rice coated with cornflower and filled with meat, mozzarella and peas). For dessert, there will be handmade cannoli stuffed with ricotta and chocolate chips.
Though the food truck's kitchen is still being built, Basile-Lewis hopes to frame it with wood and a large window so customers can peer in and watch their food being prepared from street level.
The Italian restaurant on wheels is slated to hit the streets and food truck festivals of Sacramento and surrounding areas with regular stops planned for the area along Richards Boulevard in downtown Sacramento.
Visit Che Buono's Facebook page for updates.
You Might Also Like
Oak Park's popular Gather event will launch in Rocklin this summer
A Vietnamese street food restaurant opens in Citrus Heights
Cesar Chavez Plaza's new Mexican restaurant to open this spring