A new series of tours takes visitors behind the scenes of wineries and breweries in Placer County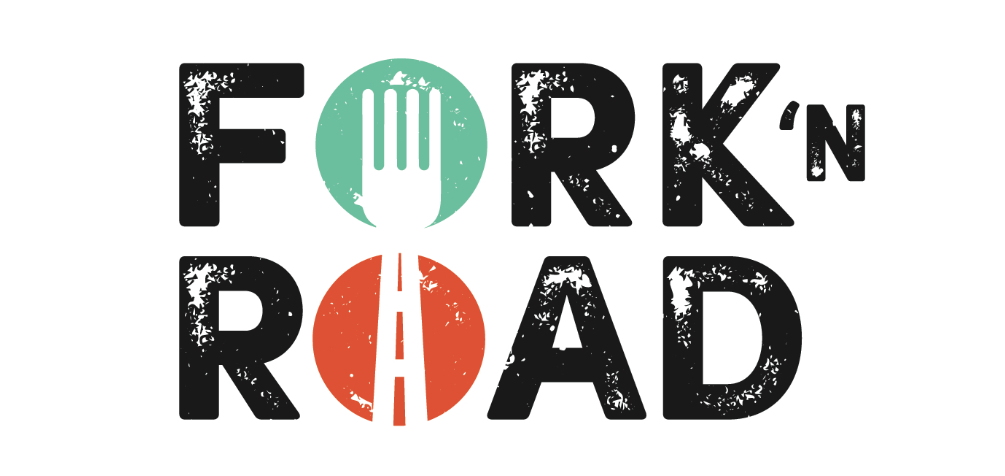 Foodies and oenophiles now have a new reason to head for the foothills. Event company Fork 'N Road Productions has just launched, offering wine (and beer) tours as well as culinary events that highlight Placer County's agricultural bounty.
Fork 'N Road Productions, owned by Mary Towne and Jocelyn Maddux (who live in Rocklin and Auburn, respectively), presents customizable tours of breweries and wineries. Guests decide to tour a certain area of Placer County—the "Home, Home on the Range" tour, for example, takes visitors around Lincoln and Newcastle to places like PaZa winery and GoatHouse Brewing Co.—and get driven to three locations of their choice, where the tour guide will take the group behind the scenes of the establishments. (Tours run $99-$150 per person and are available now for booking.)
"[Guests will be] meeting and talking with the real players, not just at a tasting room, but really digging in deeper," says Fork 'N Road experience manager Jessica Keefe. "It's for people who are interested in the process and the mindset." (For folks who want to venture out on their own, Towne and Maddux have developed a free "Wine Trail" and "Ale Trail" map, which can be picked up at area wineries and breweries.)
The group's first tasting event, The Brewer's Roundtable ($40), will be held on Sunday, Oct. 25, at the Monk's Cellar in Roseville and feature a Q&A with brewers from Monk's, as well Auburn Alehouse, Goathouse Brewing Co. and Boneshaker Community Brewery, as well as samples of seasonal or small-batch brews.
Other future events include Hops 'N Vines Barn Dinner on Nov. 7 ($99 per person; $189 for two people), which will pair a four-course farm-fresh meal prepared by Pat and Pete Enochs of Auburn's Latitudes restaurant with beer or wine (or a mix of the two)—think an Asian-inspired salad with pork belly paired with GoatHouse Brewing's Geisha IPA or Andean beef with chimichurrri and baked butternut squash with garam masala paired with Lone Buffalo Vineyards' Thunder Beast Zinfandel.
"Honestly, very few people know this great stuff is here," says Towne. "We want to showcase everything that Placer has to offer—the amazing variety of high-quality, locally produced food, beverages and specialty products that are right in our own backyard."
For more information, visit forknroadproductions.com
You Might Also Like:
Local maker of small-batch craft sodas to launch Burly Beverages
First look: Empress Tavern adds sizzle to K Street​
A new restaurant to serve up classic American fare with a heaping dose of nostalgia