A new "urban nursery" plants roots in Oak Park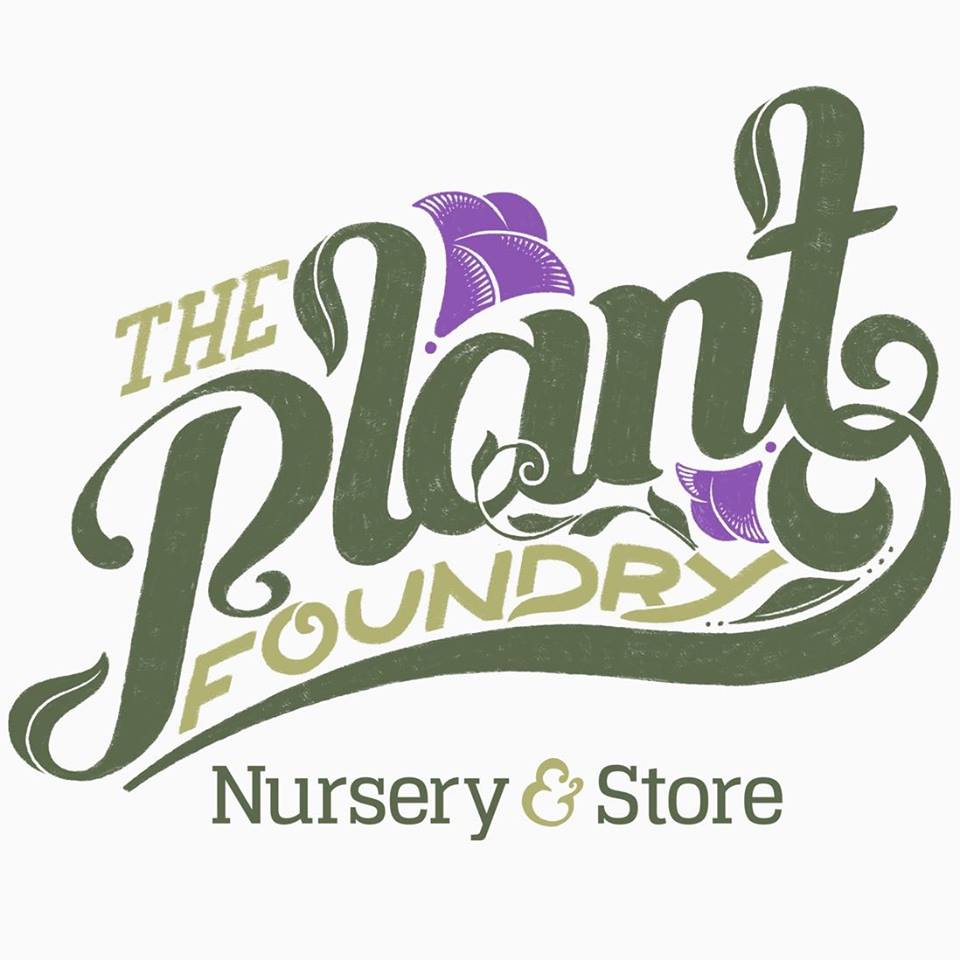 Colorful ceramic pots that look like octopus tentacles, temporary flower tattoos, and greeting cards from TokyoMilk. All of this and more can be found at Angela Pratt's Oak Park shop, the Plant Foundry Nursery & Store, located down the street from Oak Park Brewing Company.
After studying various types of horticulture and urban forestry at American River College and UC Davis, Pratt, who previously worked at Talini's Nursery on Folsom Boulevard, drew inspiration from Bay Area nurseries to fill the niche "urban nursery" market in Sacramento. Although she originally hoped to set up shop downtown, Pratt found that Oak Park fit her need for great indoor/outdoor space at a better price, and it also served her vision of locating in an urban environment with contemporary and sustainable products.
The Plant Foundry features organic plants to fit an urban lifestyle with an emphasis on drought-tolerant plants and organic edibles and so gardeners can eat what they grow. Pratt culls succulents, flowers and fruit trees from organic wholesalers like Annie's Annuals and Perennials and Dave Wilson Nursery and gets her seeds from small independent companies like Peaceful Garden Seed Supply. They're also currently selling cut Christmas trees.
"I just wanted to create a nursery that's more of a destination where people feel like they can come and bring a cup of coffee with them and sit at some of our bistro tables and really just enjoy the peaceful setting that we have now here in Oak Park," she says.
Pratt has also stocked her shop with the tools necessary to create an urban garden paradise, including yard furniture like French bistro tables and chairs, artisan chicken coops (made by the local company Two Flew the Coop) and indoor/outdoor floor mats made from recycled plastics. She's also planning workshops covering subjects from lavender crafting (like making wreaths fashioned from lavender) to mosaics, plant-based dyes, terrariums and seed balls (gumball sized seed-impregnated clay balls that you throw at the ground and break to plant).
The nursery is currently in a soft opening stage, but will have its grand opening on Dec. 5 from 5-8 p.m. with vendor booths from companies like Oak Park Soil and High Ranch Nursery; local beer from Rubicon, Oak Park Brewing Co., and New Helvetia; and live music from Sacramento Blues Hall of Fame recipient Jimmy Pailer & Friends.
Open Tuesday-Sunday 9 a.m.- 5 p.m. 3500 Broadway. 917-5787. plantfoundry.com
You Might Also Like:
Stylish new men's store opens in Oak Park
New vintage craft store opening in Oak Park this fall
Flower shop with bike delivery to open next week at Warehouse Artist Lofts