A popular Shanghai-style cafe in Elk Grove is bringing its cult dumplings to midtown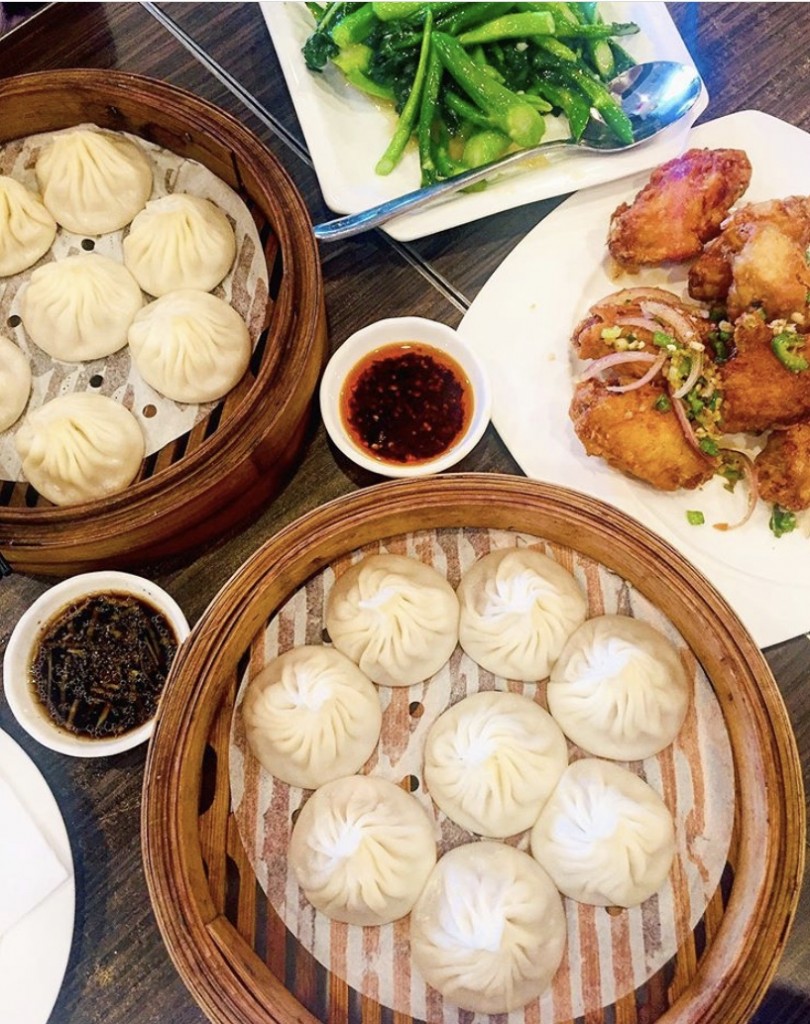 2021 Update: Journey to the Dumpling's midtown location is currently scheduled to open in August. 
* * * * * *
For Sacramento devotees of Elk Grove's Journey to the Dumpling, your trek is about to get a bit shorter. The Shanghai-style dumpling cafe is set to open a second location in midtown at the end of 2020.
Known for its signature soup-filled xiao long bao (XLB, for those in the know), the Chinese eatery will open on the ground floor of The Press building, a new mixed-use apartment complex that will span an entire city block at 21st and Q streets.
With a 3,636-square-foot footprint, the restaurant's second location is a thousand-square-foot size upgrade from its original spot in a suburban Target complex. But for married owners Yvonne Nguyen and Chris Tan, who searched for a location for over a year and a half before locking in their new lease, this is more than just a size upgrade, it was an exercise in patience.
"It's truly a virtue," says Nguyen, who wants their new location to be an anchor for midtown's buzzy dining scene—popular nearby haunts include Hook & Ladder, Localis and Beast & Bounty. "We had faith that we'd find the next perfect spot."
The pair is bringing on William Tan, Chris' brother and a longtime server at Kru, as a co-owner and general manager to help them navigate their first on-the-grid location. (Nguyen says they also plan to bring on a designer to outfit the brand new build-out.) And while Nguyen promises the midtown space will serve the restaurant's beloved staples—pan-fried pork potstickers and impossibly thin-skinned wontons tossed in chili oil—the menu will also include a new-ish lineup of dim sum delicacies like har gow (steamed shrimp dumplings) and crispy shrimp balls, which received rave reviews when they were recently introduced at the Elk Grove flagship.
"In Elk Grove, we introduced soup dumplings to a lot of people who had never tried them before—they often return for more," says Nguyen. "The most exciting part is finding those people. I can't wait to see who in Sacramento gets hooked."
1700 21st St. journeytothedumpling.com. Check back at sactownmag.com for more information.
You Might Also Like
Fried chicken shop opens virtual restaurant in Sacramento
A popular Woodland coffee shop to open a cozy, contemporary second location in Sacramento
Devil May Care Ice Cream to open downtown in March