Acclaimed local sci-fi author gets Tom Hanks' tweet of approval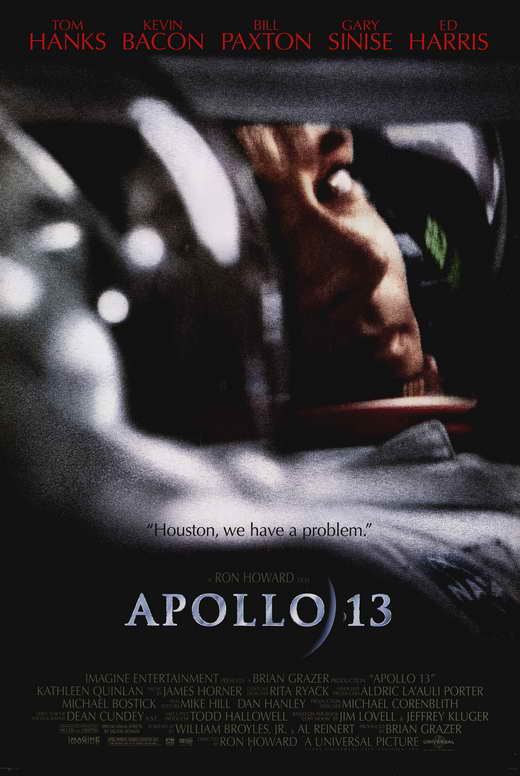 This past Sunday morning, while much of the West Coast was still asleep, Tom Hanks, aka Sacramento State's most famous alum, tweeted (and posted to Instagram) that a book he had read rocked his world, in turn rocking the world of the book's author, longtime Davis resident Kim Stanley Robinson, a celebrated science-fiction novelist.
The book in question is Aurora, a 2015 New York Times bestseller by Robinson about long-distance interplanetary space travel. How long distance? The ship at the heart of the story, the one after which the book is named, journeys so far across the universe that the passengers intended to arrive at the ship's destination aren't yet born when the ship leaves Earth. Hence, it's called a "generation ship."
This awe-inspiring story motivated Hanks to tweet on Sunday morning at 6:48 a.m., "What a Saga! SciFi with honest, complex Humanity, Physics, biology, sociology. Never had the feeling I experienced on page 321. K. S. Robinson, you rocked our 'world'… Hanx," alongside a photo of the book's cover. (For inquiring minds, the scene on page 321 of Aurora concludes a detailed depiction of the emotional and physical states of the ship's personnel as they settle into an induced sleep to facilitate their voyage.)
The tweet has since racked up over 5,000 likes, and the Instagram version more than 60,000. Both posts elicited a flurry of comments, many from Robinson fans excited about the attention, and many others from newcomers signing up for the impromptu Tom Hanks Out of This World Summer Reading Club.
Just ordered it. BLAM!

— JamesEdwardSheridan (@JamesESheridan) August 12, 2018
I gotta check that book out.

— Jane Porter (@Jane_Porter1989) August 12, 2018
Space flight is a natural subject of interest for Hanks, who portrayed Apollo 13 commander Jim Lovell in the Oscar-nominated 1995 film about that troubled early flight, and who has his own share of sci-fi under his belt, including starring in last year's The Circle, based on Dave Eggers' dystopian novel. Hanks also hosted and produced 12-part HBO docudrama series From the Earth to the Moon.
Contacted in Maine, where he is vacationing with his wife's family, Robinson explained that the praise from Hanks was unexpected. "It was a total surprise," he said. "I once heard a rumor that he liked the Mars books," referring to his celebrated trilogy about terraforming our neighboring planet to sustain human colonization. "It was definitely a fun thing to see," he adds of the tweet. The two men, both in their mid-60s, have never met. Robinson explained that while some of his 18 novels are in various stages of development for the screen, Hanks has no involvement in any of those productions. Asked to name his favorite Tom Hanks movie, Robinson said it's Big, hands down, for both him and his wife: "We like a lot of his movies, especially the comedies, but Big is the one we see over and over."
Robinson's next novel takes him where the Apollo 13 crew failed to go—the moon. Red Moon, due to be released on Oct. 23, is set in a near future in which the celestial body is dominated by China—specifically in 2047, the year Hong Kong will lose its remaining autonomy from the mainland. Robinson last spoke with Sactown last year, when the book was still being written. Its story is all the more timely today, due to the ongoing trade war between the U.S. and China.
Asked about his next novel after that (which will be his 20th), the one he's only just begun to write, Robinson says that it'll take place closer to home, if slightly further in the future. "I'm going to try to write a 'good Anthropocene,' with the 21st century going as right as it can, telling one possible positive future," says Robinson, a noted climate change activist, employing the term for the current geological period in which the Earth is greatly influenced by human activity. "[In real life], at this point, survival is looking utopian. I'm not setting the standard hugely high."
You Might Also Like
The Man Who Fell for Earth
The Curious Case of William T. Vollmann
​A new exhibit remembers Bee editorial cartoonist Rex Babin