Browse the region's hidden past during the Sacramento Archives Crawl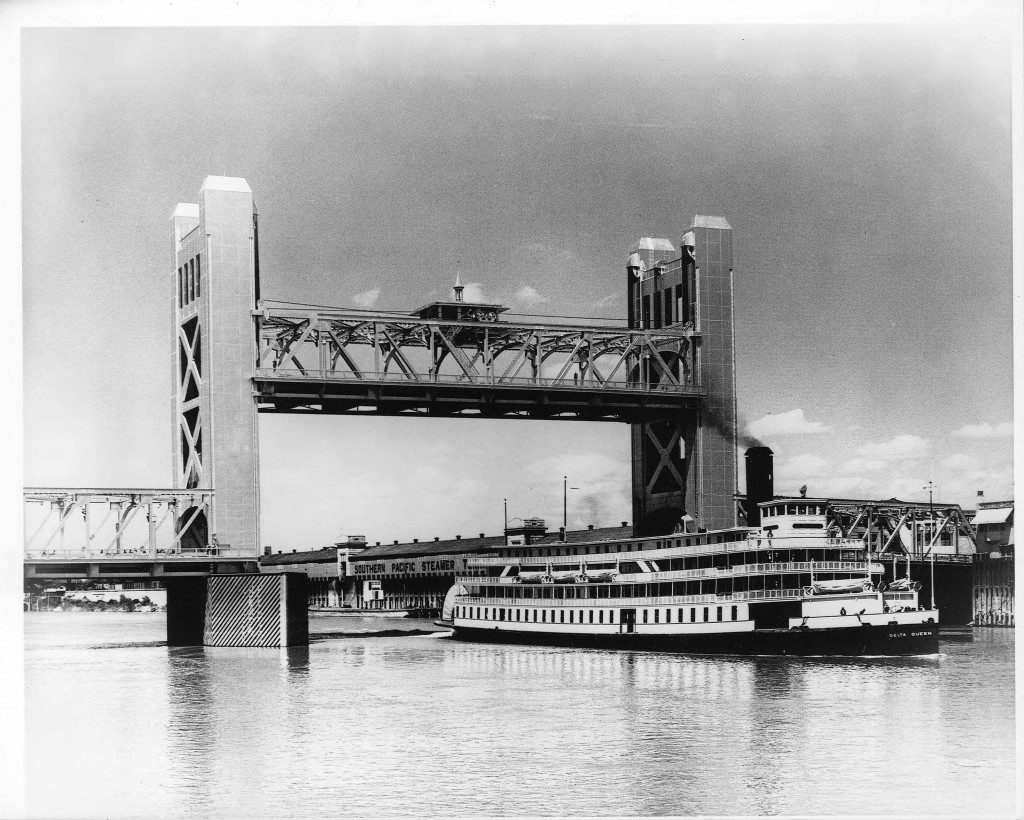 As a center of both commerce and government, the River City has always been a cocktail town. In honor of both our riparian heritage and our taste for a tipple or two, the sixth annual Sacramento Archives Crawl returns on Oct. 8 with an entertaining, multi-venue exhibit celebrating all things liquid, titled "A Thirst for History."
Four host locations—the California State Archives, Center for Sacramento History, California State Library and Central Library's Sacramento Room—will feature the collections of 25 archives from the Sacramento region in addition to their own specially curated exhibits.
At the Sacramento Public Library, thirsty crawlers can peruse vintage drink menus from local restaurants and bars, including the landmark Coral Reef, which was known for its "must try" Mai Tai from its opening in 1949 until its closing in 1994. "Rum on top, rum on the bottom, and paradise in between," a 1950's menu description reads. And since it was the 50's, there's also the Bamboo Sling, "for the stronger of the weaker sex."
On a more sober if no less amusing note, the Center for Sacramento History will premiere a new exhibit focused on riverboat activity on the Sacramento River, with a "selfie station" for archive crawlers to pose in a riverboat captain's cap behind a steering wheel. Ahoy, matey!
The crawl is also one of the few times of the year when members of the public can go behind-the-scenes on guided tours of the California State Archive's expansive "vaults."
Rebecca Crowther, the photographs archivist at the Center for Sacramento History, said that the Sacramento Archives Crawl was created in 2011 to bring attention to expansive local collections.
"All of us who are history's caretakers join forces for the day to let the public know we're out there, but also just to kind of show off [Sacramento's] cool history," she says.
Attendees can also pick up a passport from any of the four host locations, and those who collect stamps from at least three out of the four can snag commemorative drink coasters from the event.
Free. Oct. 8. 10 a.m. to 4 p.m. California State Archives (1020 O St.), California State Library (900 N St.), Center for Sacramento History (551 Sequoia Pacific Blvd.) and the Sacramento Room, Central Library (828 I St.). For more information, visit sacarchivescrawl.blogspot.com.
You Might Also Like
12 colorful spots around town to take your next Instagram photograph
Free Art Friday scavenger hunt launches in Sacramento
Everything you need to know about the new performing arts center opening at UC Davis