Capitol City International BrewFest readies for Sacramento's next big beer showcase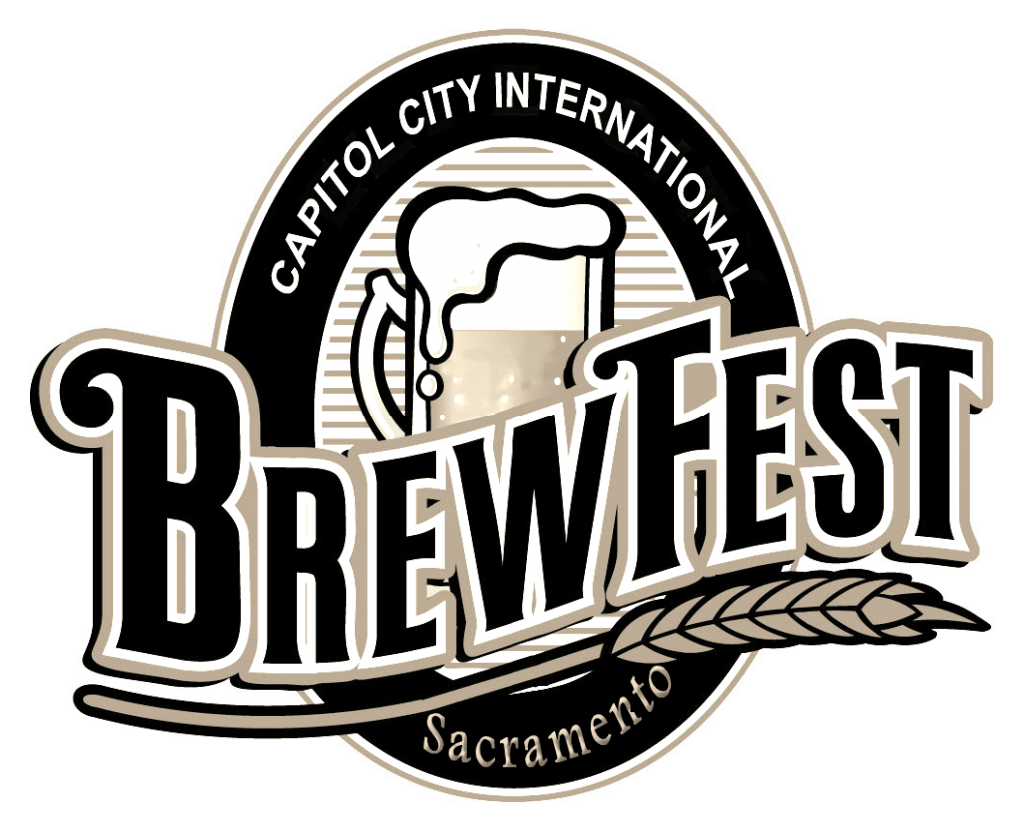 It's perennially beer season in Sacramento, and dozens of breweries from around the world are about to get into the act. They'll join a bevy of local breweries at the fourth annual Capitol City International BrewFest on Saturday, March 21.
The brewery showcase invites beer lovers to taste unlimited sips of refreshing, rare and offbeat suds, from an arctic berry ale from Iceland's Einstok Beer Company to a "cocoa mole" brew concocted by the globally-renowned New Belgium Brewing in Fort Collins, Colo. Local craft beermakers, including Sacramento-based Hoppy Brewing Company and Auburn's Knee Deep Brewing, are also among the participating breweries that will serve their drinks in the festival's 5-ounce souvenir glasses.
For the first time at this year's celebration, the festival will offer VIP ticket holders a chance to enter the event an hour earlier, when they can try food and beer pairings selected by restaurants like Pangea Bier Cafe, LowBrau and Tank House.
"Food pairings have gotten to be real popular with wine, and now beer has come along," says BrewFest founder Joe Pearce. "I think there are just as many beer snobs as there are wine snobs. You can have a pizza with a beer, but there are plenty of places that serve beer besides pizza joints. [For instance], beers go great with also a chicken cordon bleu. We're hoping our restaurants will enlighten people on what beers taste like with different kinds of food."
Other eateries, such as Roxie Deli & Barbecue and the Squeeze Inn (which will bring its food truck), will be present as well during the main event to offer bites, while guests can also rock out to Sacramento-based blues rock band Mere Mortals.
Root beer and nonalcoholic beers will also be served for designated drivers, who can purchase tickets to the event for a discounted price of $5.
$25-$45. 1-5 p.m. Sacramento Turn Verein hall. 3349 J St. 442-7360. capcitybeerfest.com
Related Links
New sports bar and restaurant project underway near downtown arena
Grange Restaurant & Bar makes dinner and drinks out of Arts and Crafts
A new Italian deli and gelato bar plans April opening