Carmichael's new Mesa Mercado to include Mexican restaurant, taco bar and market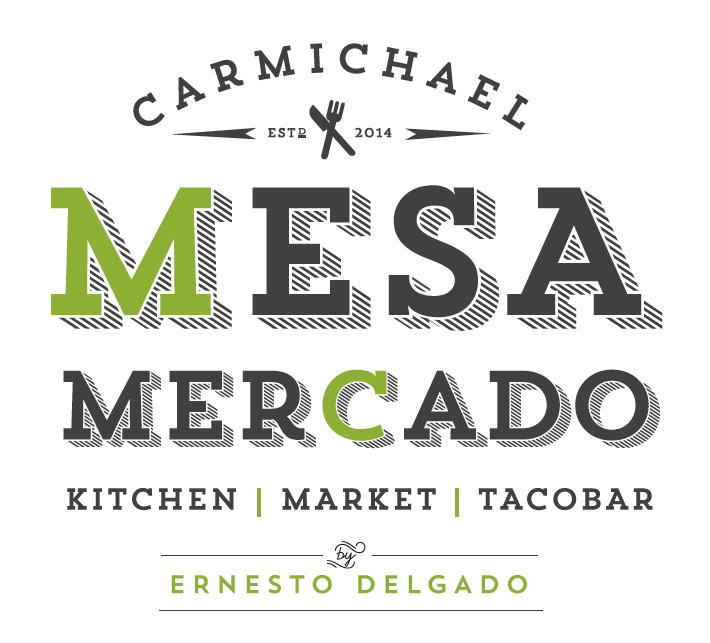 Designed to recall Mexico's urban markets, Mesa Mercado—a concept developed by Ernesto Delgado, owner of downtown's Tequila Museo Mayahuel (a restaurant, bar and tequila museum)—is one of the restaurants planned for the new Milagro Centre in Carmichael planned to open this fall.
Envisioned as Carmichael's culinary hub, the Milagro Centre will be an open-air, public marketplace, which will fill about 50,000 square feet of space with a variety of specialty food vendors ranging from casual to fine dining. It will also feature a central courtyard and fireplace.
Joining Mesa Mercado at the Milagro Centre will be River City Brewing Co., Insight Coffee Roasters, The Rind cheese bar, Ghiotto Artisan Gelato and The Patriot (to be opened by Broderick Roadhouse's Chris Jarosz) and others.
Mesa Mercado will play on the center's market theme, inspired by Napa's Oxbow Public Market and San Francisco's Ferry Building.
"In my little town in Mexico, when you wanted milk there was no store so you'd go to the farmer who has milk," Delgado says. "Each person had a specialty and you'd go into the big city when you wanted to purchase a lot of things."
Similarly, Delgado hopes to create a food destination that focuses on the experience of Mexican dining and shopping.
With Mesa Mercado's market-to-table concept, partnerships with local producers and purveyors will provide use of fresh ingredients while the rotating menu will reflect the seasonal availability of produce.
The restaurant will serve Mexico City- and Oaxaca-inspired cocktails, appetizers like tableside-made guacamole and tacos featuring duck mole, and entrées including carne de puerco con calabacitas (roasted pork and zucchini in chile verde sauce, served with Mexican rice, black beans and cotija cheese).
In addition to a full-service restaurant, Mesa Mercado will also feature a taco bar deli, as well as a small retail market featuring cookbooks and unique kitchen items such as molcajetes (mortars) for grinding. Delgado also plans to feature various chefs outside the market for chef talks, tamale-making demonstrations and more.
"I'm not just opening up a restaurant there, I'm a part of something much bigger," Delgado said. "I think the name just says it all. Milagro means 'miracle' and this neighborhood is calling for something like this."
Related Links
Jackrabbit Brewing Co. opening shiny new taproom in West Sacramento
New sports bar and restaurant project underway near downtown arena
4 Sacramento area breweries set to host first Fantasy Food Truck Showdown