Higher Education Guide 2022—California Northstate University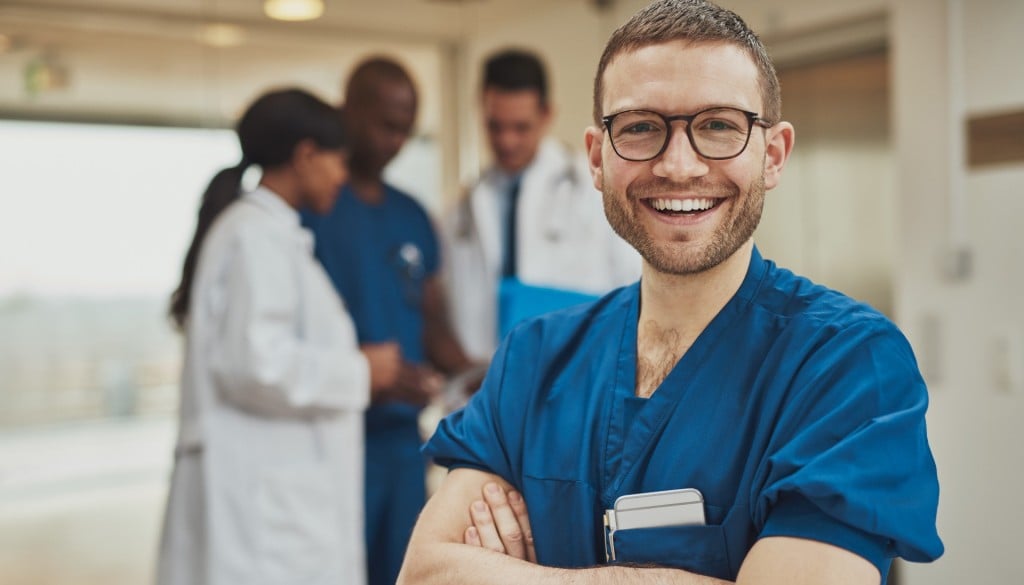 California Northstate University (CNU) is dedicated to educating, developing and training future medical professionals.
Opportunity Awaits
Since its inception in 2007, CNU has continued to expand to meet the growing needs of our community. Today, the University has nearly 1,500 combined students and employees in six colleges, including College of Dental Medicine, College of Health Sciences, College of Graduate Studies, College of Medicine, College of Pharmacy and College of Psychology. Our programs are built on principles that bolster infrastructure and access to healthcare.
Excellence in Education
CNU's mission is to advance the science and art of healthcare. Our exceptional faculty team is committed to high academic standards and a vibrant student-learning environment. We are proud to provide opportunities that will challenge and encourage our students to develop the skills and mindset needed in an ever-evolving healthcare field.
Admission Criteria
CNU offers a variety of academic programs for students interested in healthcare fields. Each undergraduate, graduate and doctorate program has unique admission criteria. Admissions uses a holistic review process to evaluate each application and consider many factors, e.g., academic, social, community service. CNU takes pride in its diverse student body that enriches academic experiences, character building and service learning.
Community Engagement
CNU partners with a variety of public and private organizations to enhance learning, patient care and the health of our community. Most recently, CNU has been intimately involved in coordinating community clinics that have successfully administered over 45,000 Covid-19 vaccines and 500 monkeypox vaccine doses. Our participation in community health clinics is one of the many ways we aim to create lifelong learners trained to serve the community.
Learn more at cnsu.edu.