Concerts, Cars, a Beard Contest(!) and More at the Placer County Fair June 21-24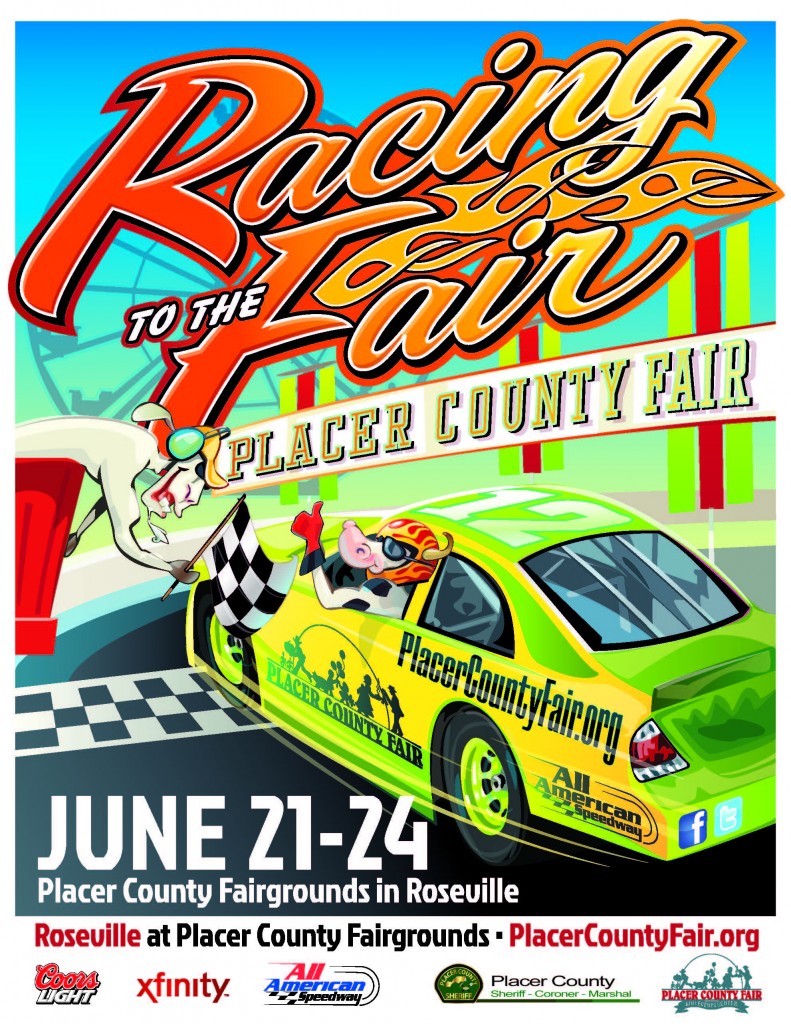 Looking for a fair to remember? Head to Roseville for the 76th annual Placer County Fair, which kicked off on Thursday and lasts through Sunday.
The event will host two eating contests—pie (Friday, 5:30 p.m.) and watermelon (Saturday, 2 p.m.)—plus a hirsute one. That's right, back by popular demand is the fair's second annual beard and mustache contest (Saturday, 6:30 p.m.), which will once again put its contestants in hairy situations in categories such as Full Beard Over One Foot, Full Beard Under One Foot, Business Beard, Natural Moustache and Styled Moustache.
Those who have a need for speed can check out five NASCAR races on Saturday (starting at 6 p.m.) and the Enduro race on Sunday (also starting at 6 p.m.), which will feature cars slipping and sliding their way to the finish line on a soaped-up track. Car aficionados can also get their fill with the fair's car shows, which have a different theme every day: lowriders (Thursday), hot rods (Friday), Volkswagen (Saturday) and All-American (Sunday).
And while the fair's fare will offer greasy goodies like deep-fried Snickers and Twinkies, it will also include barbecued chicken breast and delicate crepes. Hungry for more? Added to longtime favorites, like the Ferris wheel and classic midway games, will be new attractions like a mechanical bull and zip line (which runs for more than 100 feet).
The Placer County Fair takes place at the Placer County Fairgrounds (800 All American City Blvd., Roseville). The hours are 3-10 p.m. on Friday, and 10 a.m.-10 p.m. Saturday and Sunday. Tickets are $5 ($3 for kids 12 and under). placercountyfair.org