Cycling stars roll into Sacramento to kick off Amgen Tour of California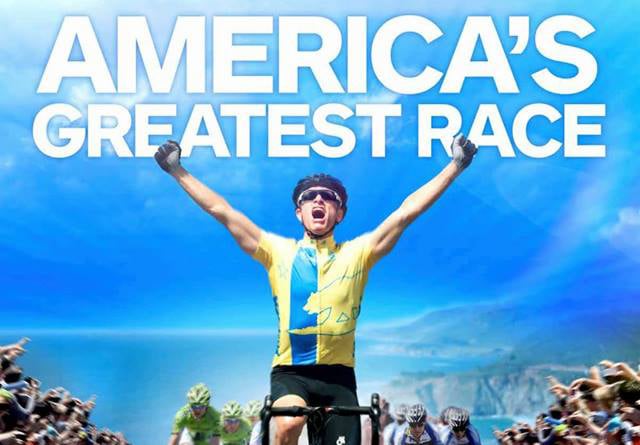 This Sunday, Sacramento shifts into gear for Stage 1 of the Amgen Tour of California, America's most prestigious multistage cycling competition. Though 2014 marks Sacramento's sixth year as a host city for the annual eight-stage race, it will be the first time a stage starts and finishes downtown—in front of an estimated 30,000 spectators.
The 120-mile opening stage will feature 128 elite cyclists from seven different countries, including 2012 Tour de France champion and Olympic gold medalist Sir Bradley Wiggins of England. After a 10:50 a.m. start at the steps of the State Capitol, riders will head northwest out of Sacramento, along the eastern bank of the Sacramento River, across Lincoln, through Auburn on a winding stretch of Highway 49, down the foothills via El Dorado Hills and back downtown by mid-afternoon for a three-lap finale around Capitol Park.
And, for the first time in the Tour's nine-year history, some of the world's premier female cyclists have been invited to compete in two events of their own: The women's invitational circuit race—a 1.25-mile, four-corner course around the Capitol—will feature a full professional field of up to 115 of the world's best female cyclists, including National Road Race Champions Mara Abbott and Robin Farina.
The Tour's second stage takes off from Folsom's historic Sutter Street the following day, May 12. The race travels south from there, with stages launching in San Jose, Monterey and Santa Clarita before concluding May 18 in Thousand Oaks.
"When you look at not just Sacramento, but the region as a whole—whether it's people using bicycles to get to work in midtown [or for] recreation in Folsom, El Dorado Hills and Lincoln—it's a big part of who we are and what we are," says Mike Sophia, director of the Sacramento Sports Commission. "I think that's certainly a big part of the reason that not only are we hosting the overall start in Sacramento, but we've got the first two stages between Sacramento and Folsom. I think it's pretty significant."
With roughly 10,000 out-of-town viewers expected to descend on the Tour's Sacramento-area stages, Sophia says the activity around the Tour is expected to pump $8.4 million into the local economy.
Before the riders roll up to the starting line, you can kick off the Tour weekend with them on Friday night at the Amgen Opening Gala.
This $150-per-ticket, business-formal affair at the Memorial Auditorium—complete with live music, red carpet, a four-course meal, a silent auction, and an introduction to the field of world-class competitors—will benefit Breakaway from Cancer, a national initiative dedicated to increasing patient awareness of vital resources.
Attendees throughout the state can also follow the action on their mobile devices via the event's Tour Tracker app, which includes real-time race details, stage maps, photos and more.
For a complete schedule and map of the Tour of California stages around Sacramento, visit amgentourofcalifornia.com.