Dancing Queen
Drop Dead Diva star Kate Levering makes for one singular sensation in A Chorus Line at Music Circus this summer.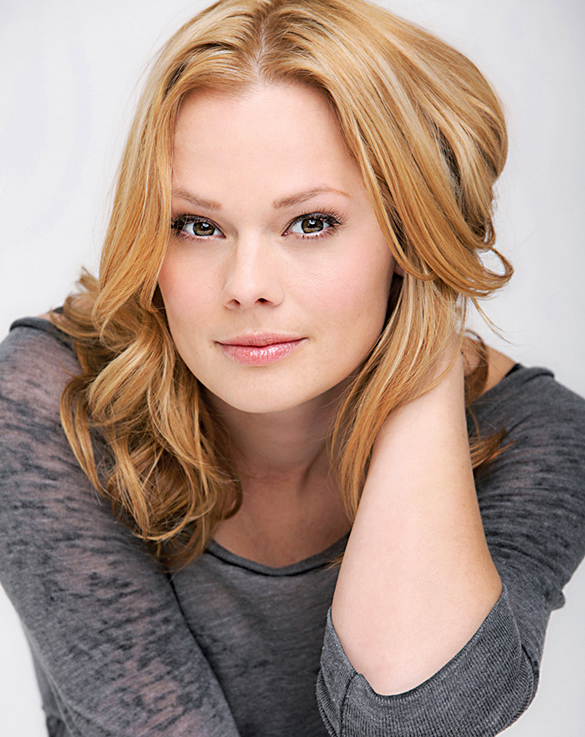 "I was raised on that stage," Kate Levering says of Music Circus, where the TV and Broadway star performed as a teenager and will appear on June 24-29 in A Chorus Line, the first musical of the storied venue's 64th season. She'll play Cassie, a veteran dancer auditioning for a Broadway show. "She's wanting this job so bad," says Levering. "That's how I feel about coming back to Sacramento."
That same passion for the theater developed early for Levering, who made her professional debut in 1993 with Singin' in the Rain at the Community Center Theater when she was in the eighth grade, and performed under the Music Circus tent in Guys and Dolls and The King and I the following year. The Carmichael native leaped to the Big Apple after her graduation from El Camino high school in 1997, soon nabbing parts in major musicals like 42nd Street, which earned the actress a Tony Award nomination in 2001.
Roles followed in TV series like Lifetime's Drop Dead Diva, whose final season premiered in March. "It's really fun," says Levering, 35, who plays the icy, whip-smart attorney Kim Kaswell. "I get to say things that I would otherwise never, ever say to people."
And while the actress now lives in Newport Beach, she frequently travels north to see her mother, who'll cheer her on when she takes center stage this summer. "It really is full circle," says Levering. "I hope that I can do Sacramento proud."
A Chorus Line runs June 24-29 at Music Circus. $29-$59. Times vary by day. Wells Fargo Pavilion. 1419 H St. 557-1999. sacramentomusiccircus.com