Davis ranks as 10th "Brainiest" city in America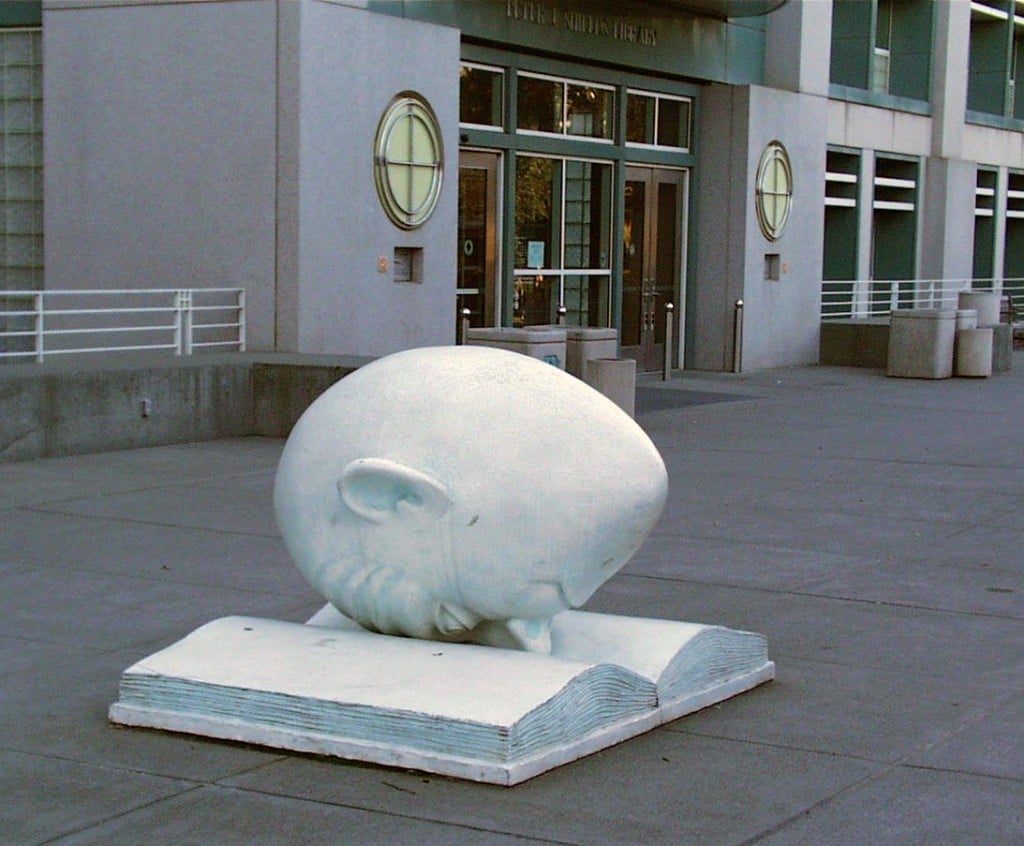 In a new study reported in an article in The Atlantic Cities by noted urban studies professor Richard Florida (author of The Rise of the Creative Class), Davis ranked as the 10th "Brainiest" city in America.
According to the article, "the rankings cover five key cognitive areas: memory, processing speed, flexibility, attention, and problem solving," based on results from the online brain game site Lumosity.
Davis is in good company, joining other top 10 cities like Stanford, CA (No. 1), Princeton, NJ (No. 2), and Cambridge, MA (No. 5), each home to one or more of the best universities in the world.
This won't be news to regular Sactown readers. Our current issue features a profile on Davis-based Skycar inventor Paul Moller, and past issues have included such Davis-related notable big brains like artist and professor Wayne Thiebaud, Vanity Fair writer William Langewiesche, and best-selling novelists John Lescroart and Max Byrd.
You can read the rest of The Atlantic Cities article here.