Downtown's Whired Wine bar will open with winemaker series featuring local vino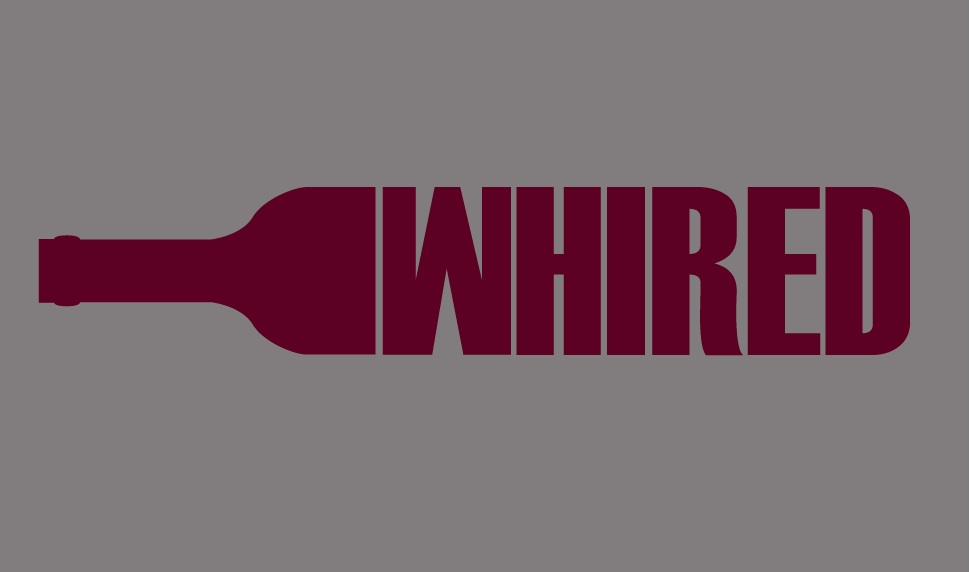 Whired Wine, a new wine bar located on L street one block from Golden 1 Center, is popping its first cork on Feb. 8.
San Francisco restaurateur John Marco and his wife Vicky transformed the intimate space, a former jewelry store, into a wine bar with a modern, industrial vibe and chic details like a central chandelier and colorful paintings by local artists such as Rafael Delgado, and a moniker that combines "white" and "red."
Whired Wine will host its grand opening with a winemaker series, which will bring vino producers from around the region, such as Casque Wines on Feb. 25 and Robert Keenan Winery on March 10, to the bar to discuss and pour their signature labels.
Roxanne Langer, who founded local wine education company Wine FUNdamentals, will serve as the sommelier for the wine bar, which will offer about 30 wine varieties by the glass and another few dozen by the bottle alone. Vicky Marco says she is excited to highlight the region's bounty at the wine bar—not only for oenophiles but for beermongers and foodies as well.
To that end, Whired Wine will be serving up local craft beers, selections of sake and a small plates menu that includes a panini with brie, pear and prosciutto, or a cheese and charcuterie board with choices like Tartufo salami and Point Reyes Farmstead cheese. Chef Cecil Rhodes, who runs Cecil's Taste Food Truck and formerly served as head chef at Bella Bru in Carmichael, will helm the kitchen.
Originally, Whired Wine was set to open in October, but Vicky Marco says construction and permitting setbacks pushed the time frame into the new year.
"We're excited," she says. "It wasn't the right time before when we tried to open, but we've got everything ready now."
Read more about Whired Wine's inception, as first reported by Sactown, here.
410 L St. whiredwine.com
You Might Also Like
New Elk Grove lunchtime cafe is set to expand with a wine bar
Craving of the week: The Mill's Waffle-in-Hand
Davis couple opens new restaurant in East Sacramento