ESPN doc on the Sacramento Kings to debut at New York's Tribeca Film Festival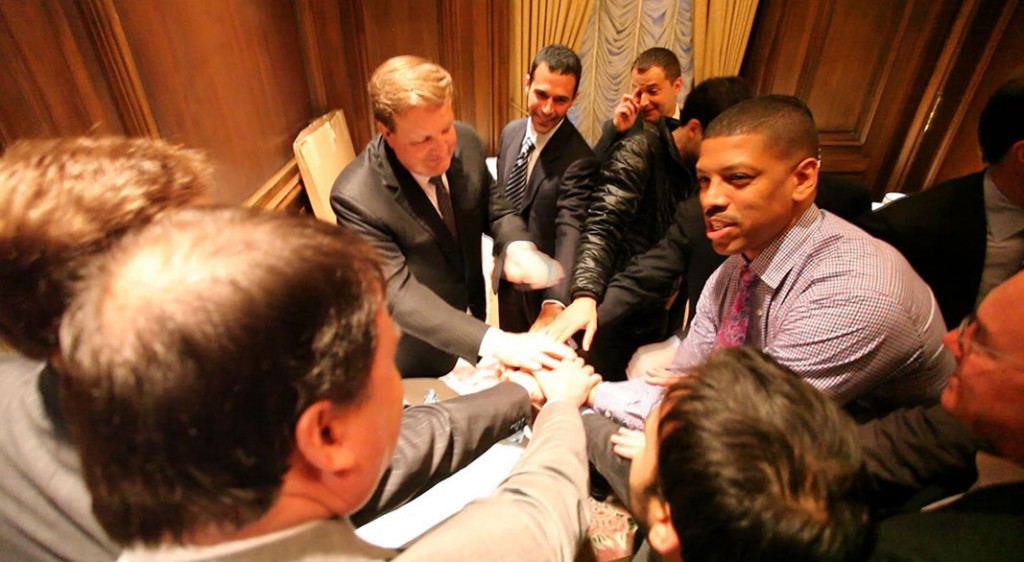 A new documentary chronicling Sacramento's fight to keep its hometown NBA team will debut next month at the Tribeca Film Festival in New York City.
The film, entitled Down in the Valley and directed by five-time Emmy-winning producer and director Jason Hehir, will celebrate its world premiere at Tribeca as part of ESPN's acclaimed "30 for 30" documentary series. It follows Mayor Kevin Johnson's campaign to keep the Kings in Sacramento; the synopsis on the film festival's website calls it "a roaring testament to the passion and power of the small-market fan."
Hehir is known for directing the ESPN Films documentary The Fab Five, which accounts the 1991 University of Michigan men's basketball program's recruitment of stars Juwon Howard, Jimmy King, Jalen Rose, Ray Jackson and Chris Webber.
The Tribeca Film Festival runs from April 15-26.
Look for future updates regarding Down in the Valley at sactownmag.com.
Related Links
10 Questions for Sacramento Kings President Chris Granger
Trailer released for new Sacramento Kings documentary Playing to Win
Meet the Marvel stunt star swinging into Sacramento as your 'neighborhood Spider-Man'