Feast your eyes on flicks and food at the seventh annual Sacramento Food Film Festival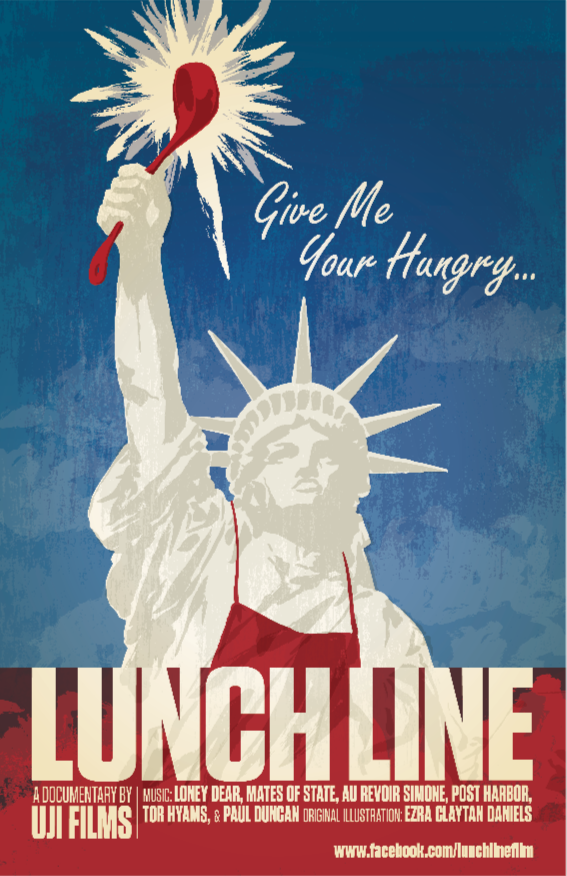 Feed your soul—and belly—during the Sacramento Food Film Festival, which returns for its seventh year April 9-21.
The 13-day extravaganza will kick off with a screening of Anthony Bourdain's documentary Jeremiah Tower: The Last Magnificent, about the titular chef whose work in Bay Area restaurants Chez Panisse and Stars made him a culinary legend. ("He is certainly considered a father of the American cuisine," said Martha Stewart in the film.) The story follows Tower's early life and career, his contributions to the farm-to-table movement and what defines California cuisine, his mysterious 20-year disappearance, and his reemergence onto the scene in 2014 to helm New York's Tavern on the Green. A Q&A with the chef—who will be overseeing the Farm-to-Fork celebration's Tower Bridge dinner this fall—will precede the screening at the Crest Theatre.
The annual shorts program, which will take place at the Colonial Theatre on April 14, will pair area chefs and restaurateurs, such as Mayahuel's Ernesto Delgado and Milk Money's Edward Martinez, each with a mini film and task them to create a small bite that relates to their movie counterparts. The flicks include the 42-second-long Hand Picked, which follows carrots from the dirt to the plate; Tuka, about an urban farmer in Detroit,; and Food City: Feast of the Five Burroughs, in which two filmmakers took on the challenge of creating a four-course meal using only ingredients—including even salt and honey—grown or cultivated in New York City. Prior to the screenings, chefs will be live-streamed on theater screens as they cook and prep.
The grand finale will be held April 21 at the future home, aka Broccoli HQ, of Sacramento's Food Literacy Center—the beneficiary and host of this film festival—which will be located inside The Mill at Broadway. Top local chefs, including Billy Ngo of Kru, Kurt Spataro of Paragary's, Rick Mahan of The Waterboy and Chris Jarosz of The Patriot and Broderick, will craft appetizers for guests to nibble on before they sit down for a school-cafeteria-style meal. The evening will end with a screening of Lunch Line, which follows six students who aim to fix the National School Lunch Program, which feeds more than 31 million kids nationwide a day.
For more details and ticket information, visit foodliteracycenter.org
You Might Also Like
Grange Restaurant & Bar hires new executive chef
Kitchen Confidential: 20 secret menu items from area restaurants
Totally tuber-lar: SactoMoFo hosts inaugural Sac Fry Fest