First-Ever Architecture Festival Runs Through Oct. 28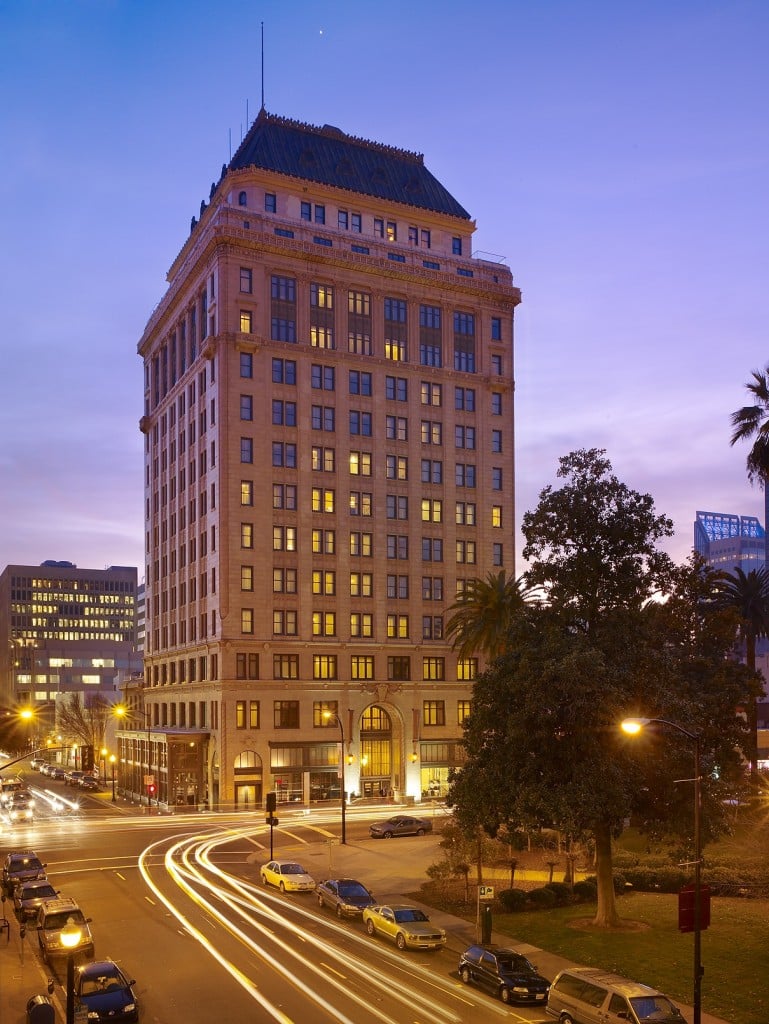 It's time to celebrate great design and architecture this month thanks to the Central Valley chapter of the American Institute of Architects (AIA), which kicks off the region's inaugural architecture festival tonight at 5 p.m. with a launch party at Hot Italian at 16th and Q streets and continues for two weeks with a full lineup of events like films, design bike rides, lectures, tours and more.
Among the highlights: An architecture bike tour tomorrow, Oct. 13; a Mid-Century Design Bike Ride on Sunday, Oct. 14 at noon; a Top of the City tour (with rooftop access to multiple downtown high-rises like the Citizen Hotel and Elks Tower) on Monday, Oct. 15; and much more.
For a full schedule of events, check out the AIA Festival Guide in the new issue of Sactown Magazine, or go to the AIA website at www.aiacv.org.