First-ever West Coast Invitational will bring breweries and beer lovers together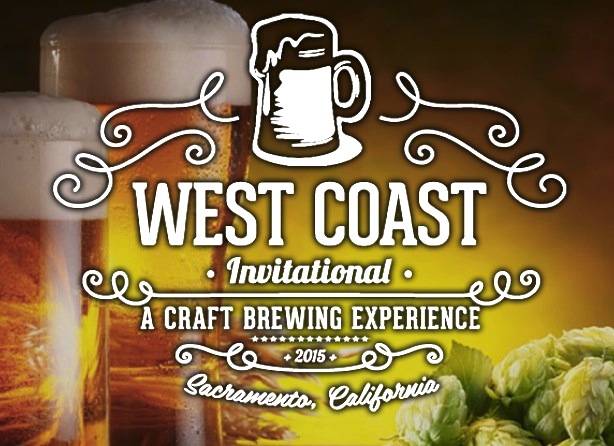 Come on, Sacramento, get hoppy: On Saturday, May 16, Miller Park in Upper Land Park will host the first-ever West Coast Invitational: A Craft Brewing Experience festival.
Fifty breweries will be on hand offering tastes of their beer, including local favorites like Jackrabbit, Oak Park Brewing, Track 7 and newcomer Sactown Union, whose taproom will open soon in East Sacramento. "We are definitely at a golden age of brewing in Sacramento," says event coordinator Matson Breakey.
Other well-known West Coast breweries, including Mendocino County's Anderson Valley Brewing Company, the Bay Area's 21st Amendment Brewery and San Diego's Ballast Point Brewing Company, will be featured at the event. Plus, cider lovers won't be left out of the action with pours from the likes of Nectar Creek (an Oregon-based mead producer) and Reno-based Common Cider Company.
Each of the breweries will bring two of their signature suds, plus one beer they've brewed specifically for the event. Attendees can expect to taste everything from Oak Park Brewing Company's Rope Swing Cream Ale to Nectar Creek's Festoon, a hibiscus session mead.
Hop heads can get a jump-start with a VIP ticket ($95), which will include early entry (an hour prior to general admission), as well as a 12-ounce tasting glass, a festival T-shirt and a $10 voucher to grab eats from food stands like Dave's Dawgs and G-Dubbs BBQ.
May 16. $40 ($45 day of); $95 VIP admission. 1-5 p.m. (VIP start time is noon.) Miller Park. 2790 Marina View Dr. 924-3836. westcoastinvitational.beer