For the Record
From Cleveland to Nashville, music-themed museums draw huge numbers across the country, but each is limited by the genre it celebrates. We should create the ultimate music museum by honoring the ultimate music institution: Tower Records.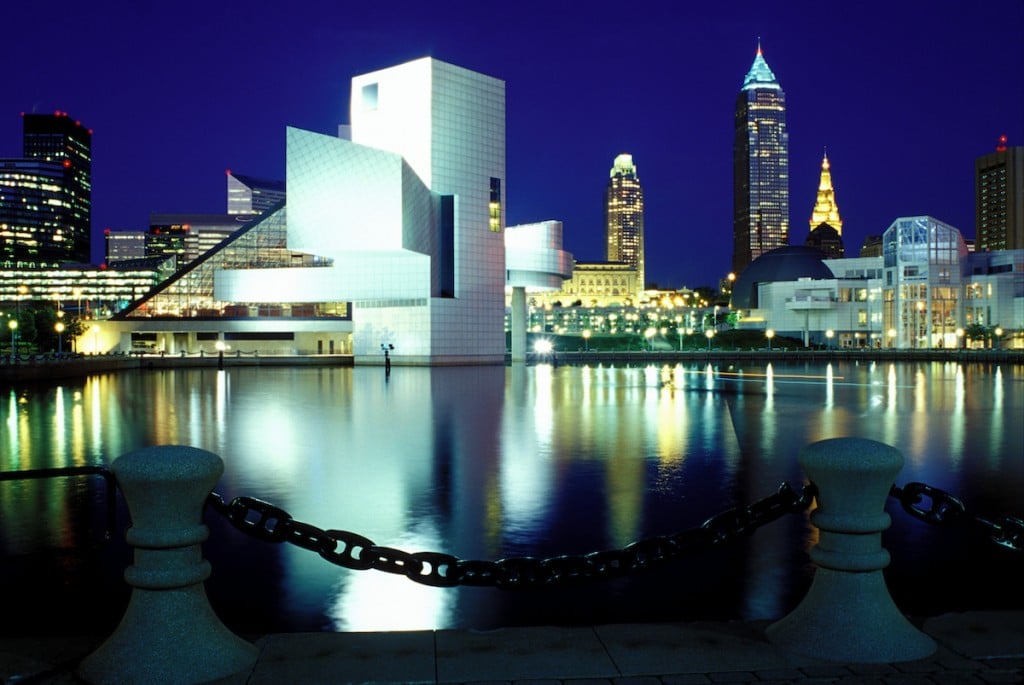 The Idea
Tower Records is, hands down, the coolest global company ever to emerge from Sacramento. And arguably, it was simply one of the coolest companies in American history, period. Founded here in 1960 by Russ Solomon, Tower quickly became a global sensation, and while millions of people in cities around the world felt like it was their hometown record store, it was actually ours. 
And now it's time we claim it.
In the new documentary All Things Must Pass by Colin Hanks and Sean Stuart, music superstars like Elton John, Bruce Springsteen and Dave Grohl gush about the record chain that reached more than 170 stores at its peak, and how it was not just a store, but a true cultural phenomenon. (Read the story behind the film in the April/May issue of Sactown.) And cultural phenomena—from Elvis to country music and rock and roll—are celebrated in museums across the country. Why should Tower be any different?
Especially with vinyl coming back in a very big way, let's create a museum that visitors from across the globe will want to experience. Sacramento is woefully short on must-see museums, and a Tower Records museum would absolutely fill the bill.
Imagine a building that makes an architectural statement as bold as the company it honors. Inside, visitors would reconnect to the soundtracks of their lives as every genre of music on Earth reverberates through its rooms, each telling the story of a music culture that Tower helped shape. Massive video screens of musical giants waxing nostalgic for the record chain with the iconic yellow sign would project from the walls, as listening stations—a staple in Tower Records stores—dot the spaces throughout, playing the music and telling the stories of generations of music lovers. And consider the treasure trove of artwork represented by some of the greatest album covers of all time.
Plus, true to Tower's aural history, the museum would feature concerts of all kinds, inside and outside the building, filling Sacramento's air with the sound of music. 
The Players
As it happens, the Center for Sacramento History is trying to raise funds for a traveling exhibit about Tower. Hopefully the documentary will awaken the legions of Tower faithful, from music fans to mega-wealthy musicians, and we can turn an exhibit into a new international destination. 
Solomon, who is 89, still lives in Sacramento, and could not only tell Tower's story through countless hours of video footage already captured by Hanks and Stuart, but he could also donate memorabilia that would keep his company's legacy alive forever. 
The Bottom Line
In 2014, the Country Music Hall of Fame and Museum in Nashville drew almost a million visitors. And Cleveland's Rock and Roll Hall of Fame and Museum boasts an annual economic impact of over $107 million. Done right, a Tower Records museum could be America's ultimate themed music museum, bringing the sound of music back to the city that brought it to the world.