Global Winter Wonderland returns to light up Sacramento for second year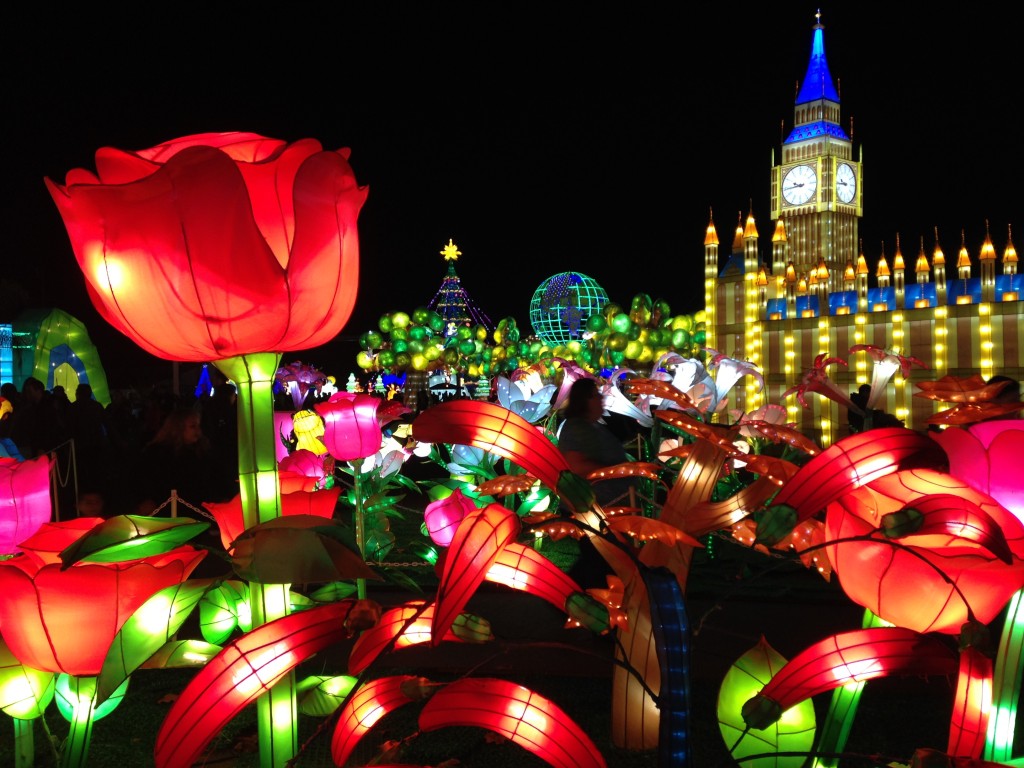 Global Winter Wonderland, which will feature everything from the largest lantern festival outside of China to an ice-skating rink and an international food court, will return to Cal Expo from Nov. 14 to Jan. 3 with all new displays and attractions to celebrate the holiday season.
The 17-acre spectacle, which was founded by the International Culture Exchange Group (ICEG), showcases cultures and holiday celebrations from around the world in oversized displays of glowing structures, some rising 70 feet in the air. This year will mark the fifth anniversary of the seven-week-long attraction. Although it typically changes locations each winter, the festival received such a positive reception at Cal Expo in 2014 that organizers decided to return to Sacramento for a second year in a row.
"It's about bringing communities together, which is why Sacramento is such a great location—[this city] is so diverse," Joanna Ricken, event organizer with the ICEG, says of the event.
This year's theme "Travel the Four Seasons in One Day" will bring fantastical scenes dedicated to each season, like a harvest wizard in the autumn area and mermaids in the summer exhibit. Guests can also journey "around the world" and experience different cultures through theme days, such as Slavic Day, Hispanic Day and Shah Jahan Night. The international food court will also return with even more options, including Mexican, Mediterranean and Chinese cuisine, as well as popular European fare like French beignets.
Organizers hope to attract about 250,000 guests this season and are working on creating a smoother experience for guests with added features and possible additional access points in the works.
Ticket prices and schedules have yet to be announced. Stay tuned to sactownmag.com for future details.
Ticket prices TBA. Nov. 14-Jan 3. 4 p.m.-11p.m. Open every weekend and all holidays; weekdays vary. Cal Expo. 1600 Exposition Blvd. globalwonderland.com
You Might Also Like
Five fun ways to experience whitewater rafting this summer
The upcoming arts season scores big, combining orchestral music with classic movies
10 sweet ice cream shops to visit during National Ice Cream Month