Grange Restaurant & Bar reopens with fresh new design details and updated menus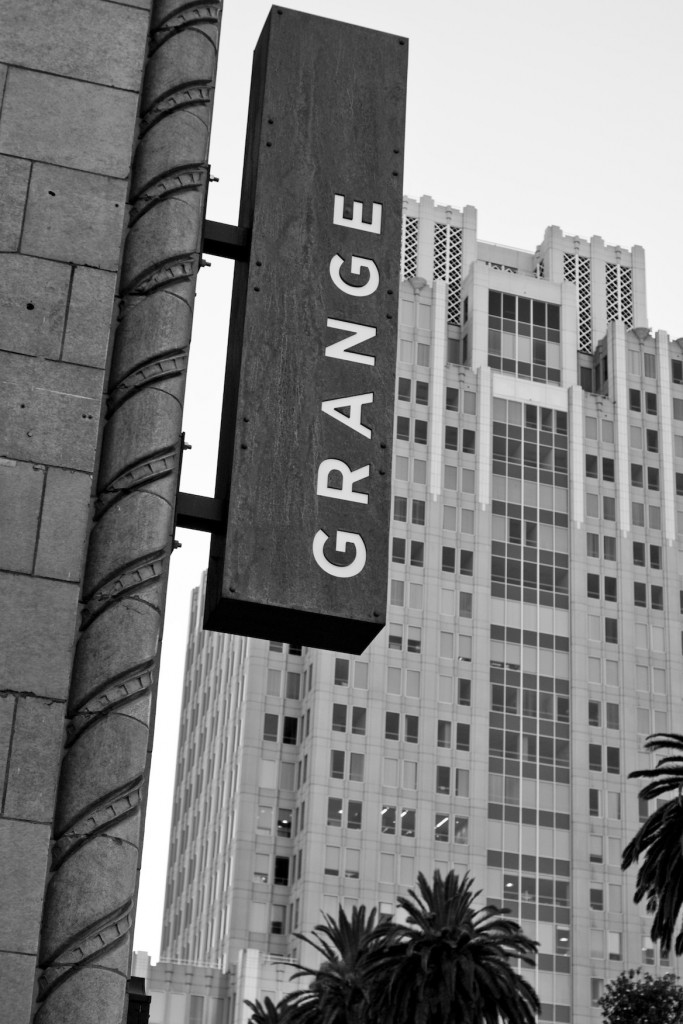 As downtown Sacramento's landscape changes, its restaurants are also evolving.
On the ground floor of the Citizen Hotel, Grange Restaurant & Bar—which opened in 2009 and has since become a local favorite for farm-to-fork fare and craft cocktails—closed its doors for full renovations on Nov. 14, and will relaunch Dec. 1 with a revitalized dining room, expanded bar and lounge area, additional second-level dining, and a new semiprivate chef's table space.
Executive chef Oliver Ridgeway says that in keeping with his restaurant's HGTV-like transformation, he has also revamped the lunch and dinner menus, and expanded the bar menu and beer selection. New offerings include a pumpkin shrub toddy with fall spices and whipped cream, and bites like fried cheese curds and truffle grilled cheese.
"It's the same Grange, just freshened up," Ridgeway says. "It's like Grange went to a spa for a couple of weeks."
Grange also increased its tap selection, growing from three to eight rotating taps, including local labels like Bike Dog, Device and Track 7.
The interior—reimagined by Sacramento-based designer Whitney Johnson, who has previously masterminded the look of Hook & Ladder and Shady Lady Saloon—boasts new tile flooring throughout and a long counter surrounding the bar that wraps around the windows of J and 10th streets for optimal people watching. The new 15-foot-tall bar back, which Johnson says adds a real "wow factor" to the room, is made of white-washed maple millwork and open-glass shelving that extends as high as the second-floor mezzanine.
Meanwhile, the main dining area features new plush orange leather sofas, light fixtures and two large paintings of a sunset and sunrise by local artist Micah Crandall-Bear. A 12-foot-long chef's table sits in a semiprivate space with views of the kitchen and a custom mural on canvas depicting Sacramento's farm-to-fork community by artist and former Grange bartender Ryan Seng. The upstairs space also includes details that hint at the region's agricultural history, like reclaimed barn wood on the walls.
"I think the renovations are a real elevation of the existing structure and embrace how Grange has been so vital in the curation of Sacramento's farm-to-fork movement," Johnson says.
926 J St. 492-4450. grangesacramento.com
You Might Also Like
First Look: The Newly Reopened Kru
A new dumpling house wows with bao
Two new food trucks take to the streets of Sacramento