Hot Italian receives elite Eat REAL recognition for freshness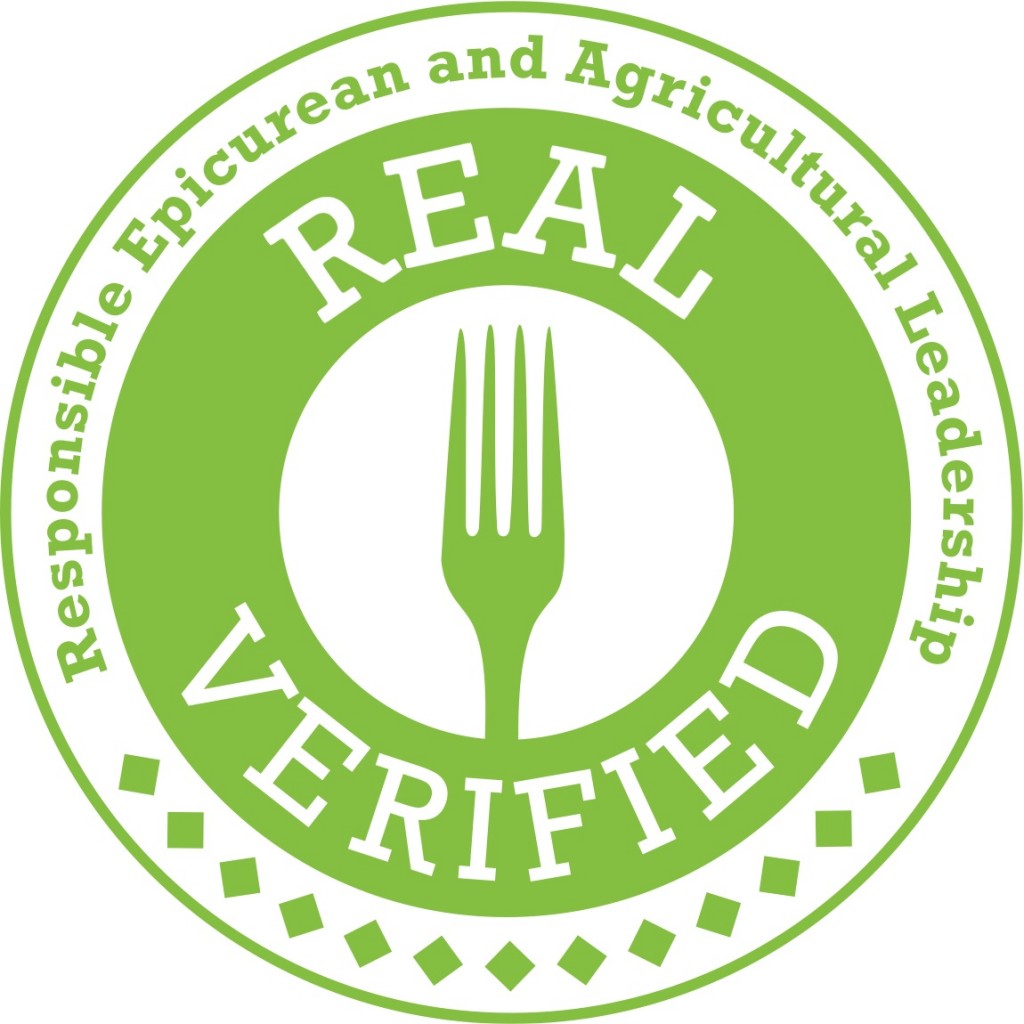 Things just got real—literally—for Hot Italian, the first pizzeria in the nation and the first Sacramento-area restaurant to earn the distinguished Eat REAL certification from the experts at the United States Healthful Food Council.
The Eat REAL certification program was developed in 2013 by the Washington D.C.-based USHFC as a way to help identify eateries that are true to their claim of using fresh, healthy and organic ingredients. Since opening in 2009, Hot Italian owners Andrea Lepore and Fabrizio Cercatore have built their menu of handmade pizza, pasta, salads and desserts around products from local farms and other suppliers.
Lepore says she pursued the Eat REAL designation to emphasize the point that pizza can be good for you. Lepore plans to post a sign in the window and include the information on their website to let customers know about the certification and what it means. "Italian pizza is certifiably healthy and that's what we're bringing to the table. It's the Italian way," Lepore says. "Fortunately for us, being here in California in the heart of the 'farm to fork' community, it's easy for us to do that here."
One of the restaurant's most popular dishes, Lepore notes, is the fiori pizza, which includes prosciutto from Italy, local mozzarella, tomato sauce made from central California tomatoes, farm-fresh arugula and truffle-infused extra virgin olive oil from Sacramento-based Bariani Olive Oil. A lot of the produce used at Hot Italian comes from nearby Del Rio Farms, or ordered through Produce Express, which works with local farms to distribute the freshest produce to local restaurants.
Freshness and quality have been difficult distinctions to put into context until REAL (an acronym for "Responsible Epicurean and Agricultural Leadership") came along. According to USHFC vice president of programs Eleni Papadopoulos, reviewers look at nutritional content, preparation methods and sourcing practices, searching for what they call key performance indicators like portion sizes, use of whole grains, amount of fruits and vegetables served, organic ingredients and healthy children's menus. In order to obtain certification, a restaurant must be up to par with all of these necessary elements.
"Our registered dietitians work one-on-one with the establishments to guide them through the process," Papadopoulos says. "They work off of a flexible points-based system that we use to determine if the establishment qualifies."
The program is available to any food service business that wants to participate and undergo the critical and comprehensive review process. Lepore applied for certification as soon as she heard about the program early last year. The restaurant was evaluated in October, 2013.
"It's nice to be recognized for all the hard work that we do," Lepore says. "To me, the certification is a way for the customers to believe and have a way to guarantee what they're ordering is what they're getting."