Hyatt Celebrates Its 25th Anniversary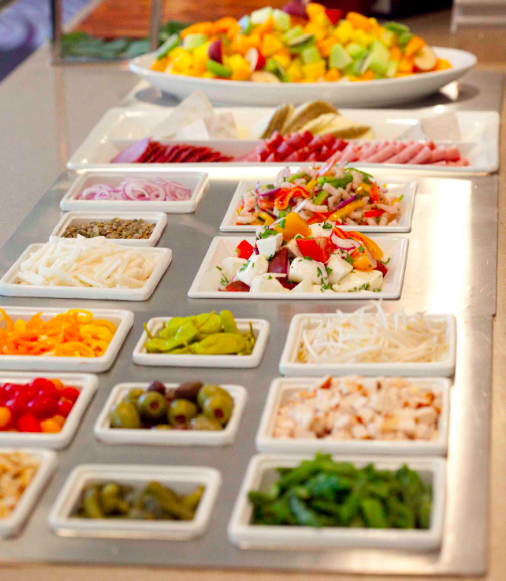 Get ready to party like it's 1988 at the Hyatt Regency Sacramento. The hotel, which opened 25 years ago on April 6 across the street from the Capitol, will be celebrating its silver anniversary all month—and year—long. Here are some fun ways that it's marking the special occasion.
For a stay this Saturday, April 6, Hyatt is offering 25 rooms at $25 per person. If you miss that, there's a weekend rate for locals of $88 a night that will be continue through the rest of the year.
Also throughout 2013, Dawson's will be hosting $25-per-person Sunday prime rib dinners with extras like baked potato and cheesecake. Foodie festivities taking place exclusively in April include Vines Café's $25 weekday buffet lunch for two (featuring items like salads, paninis, street tacos, crispy flatbreads and bratwurst sandwiches) and a $2.50 offer for miniature versions of the hotel's signature desserts like its decadent carrot cake or triple-layered chocolate cake. Additionally this month, the Amourath 1819 bar and lounge will be serving $2.50 antipasto plates and $25 bottles of champagne. We'll toast to that!
Hyatt Regency at Capitol Park. 1209 L St. For more information, call 443-1234 or visit sacramento.hyatt.com.