Jewish Deli to open on 700 block of K Street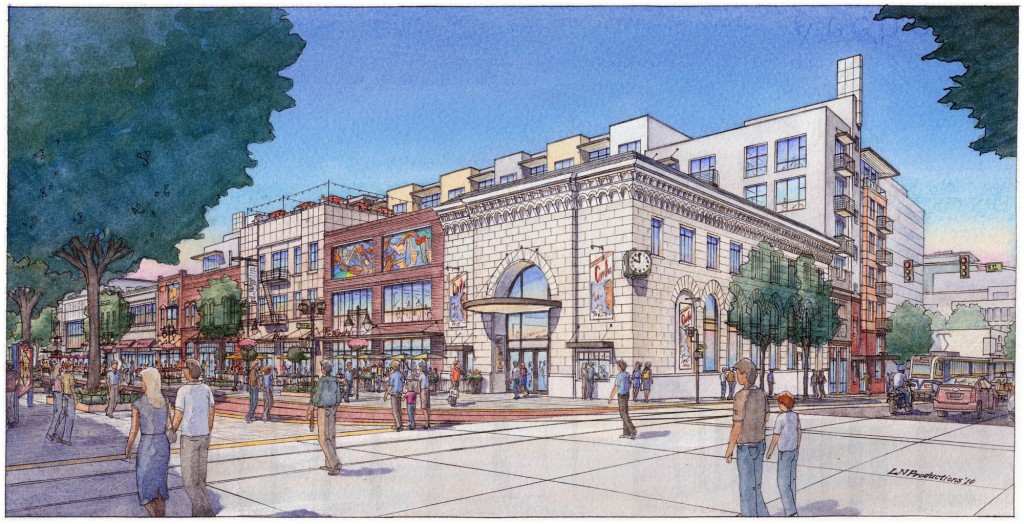 Bagels, pastrami and rye, oh my! An authentic Jewish delicatessen will soon launch in downtown Sacramento.
Jami Goldstene, who runs a local public relations firm, says that she is planning to open the deli along the 700 block of K Street sometime in fall 2017 with her business partners Lydia Inghram and Sheila Wolfe. The ownership team also includes Andrea Lepore, co-owner of the Hot Italian pizzerias, the team behind midtown's Red Rabbit Kitchen & Bar—which includes Sonny Mayugba, John Bays and Matt Nurge—and Deftones band members Abe Cunningham and DJ Frank Delgado.
Goldstene says the Jewish delicatessen will offer classics like grab-and-go sandwiches on rye bread, bagels, baked goods and hopefully a retail section with grocery items and staples for Jewish holidays.
"We hope it will be a community gathering space," she says, adding that she and her partners want to be part of downtown's vibrant transformation.
Goldstene is originally from Los Angeles, Inghram from Boston, and Wolfe from Chicago—cities well known for their Jewish delicatessens. The trio has worked together for many years at the Sacramento Jewish Food Faire, now in its 39th year, and was inspired to open a deli from their experiences at the event.
"A lot of people [at the festival] say, 'What's this? A deli for the day? Why can't we have a deli every day?'" Goldstene says. "And because we're all from great deli cities, we grew up in the delicatessen culture, and it's just something that we felt was missing from Sacramento."
Check back to SactownMag.com for more details as they develop.
You Might Also Like
Eat, drink and dance your way through these 11 International Festivals
Estelle's Patisserie moving to DOCO and opening new Arden-Arcade location
Chef Michael Tuohy offers a sneak peek of the food at Golden 1 Center