Liquidology and Vibe Health Bar join forces to open new shops throughout the region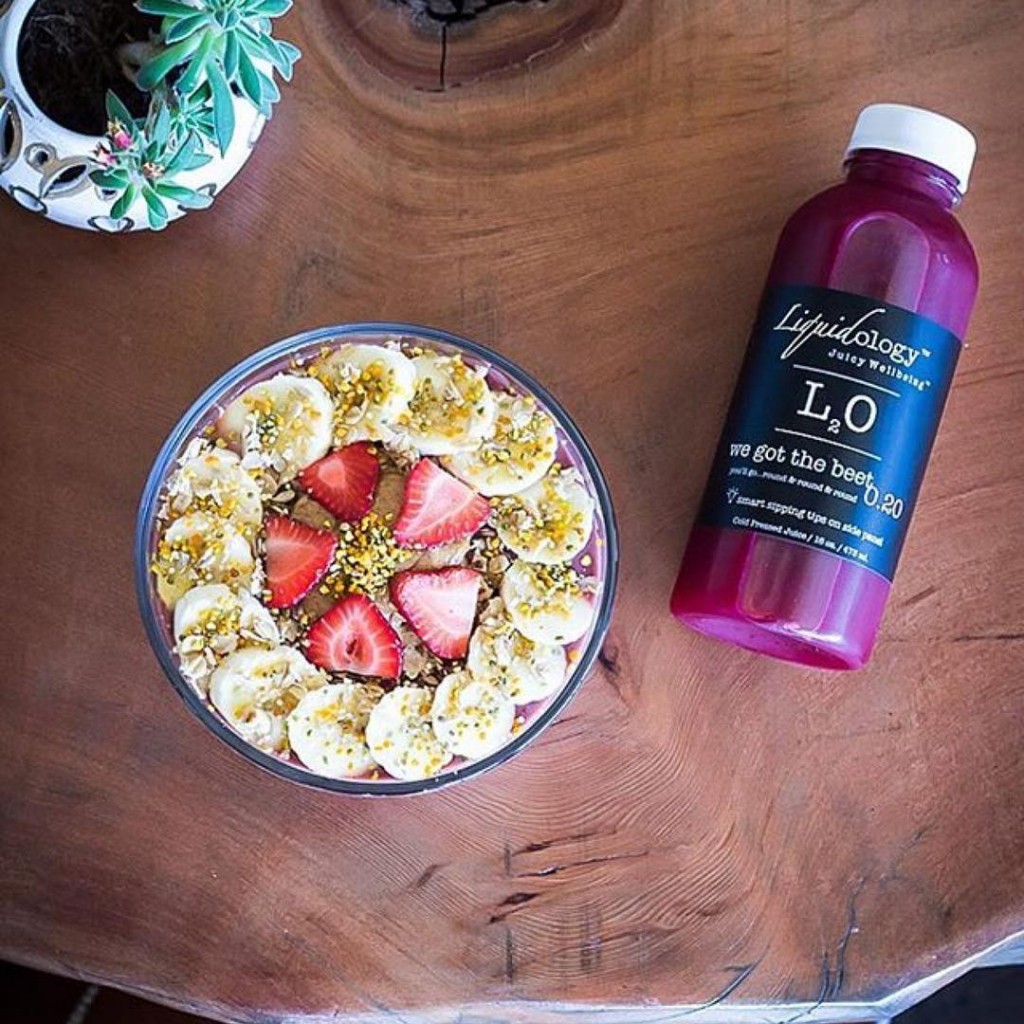 Sacramentans will soon have tasty new ways to eat their vegetables (and fruit), with Oak Park's Vibe Health Bar and East Sacramento's Liquidology rebranding and joining forces to launch health cafes throughout the region.
Brandon Brodzky, who owns Vibe Health Bar with UFC fighter Urijah Faber, has partnered with local developer John Saca and Liquidology owners Jules Braun and Jeff Greco to create a new company that plans to open five new locations of Vibe Health Bar in and around Sacramento within the next couple years. While the specific sites have not been determined yet, Brodzky says they'll begin rolling out the new spots steadily and that the first could open as soon as early 2017.
Meanwhile, the existing Vibe and Liquidology shops will provide a taste of what to expect from the new collaboration.
Beginning Dec. 5, the current location of Vibe Health Bar along Broadway in Oak Park—which has grown a healthy-foodie following since its opening in March—will tout the full lineup of Liquidology's pressed juices, in flavors like Coco Bomb and We've Got the Beet. (Plans are also in place to expand the retail presence for Liquidology juice, which is now served in its signature glass bottles in 26 local stores.) Concurrently, Liquidology along H Street in East Sacramento will offer the full Vibe menu, including açai bowls, wraps, smoothies and an incredibly addictive avocado toast.
liquidologybar.com. vibehealthbar.com
Stay tuned to Sactownmag.com for future information.
You Might Also Like
Grange Restaurant & Bar reopens
A new dumpling house wows with bao
First Look: The Newly Reopened Kru