Massive food and wine fest serves it up for Make-A-Wish in Sacramento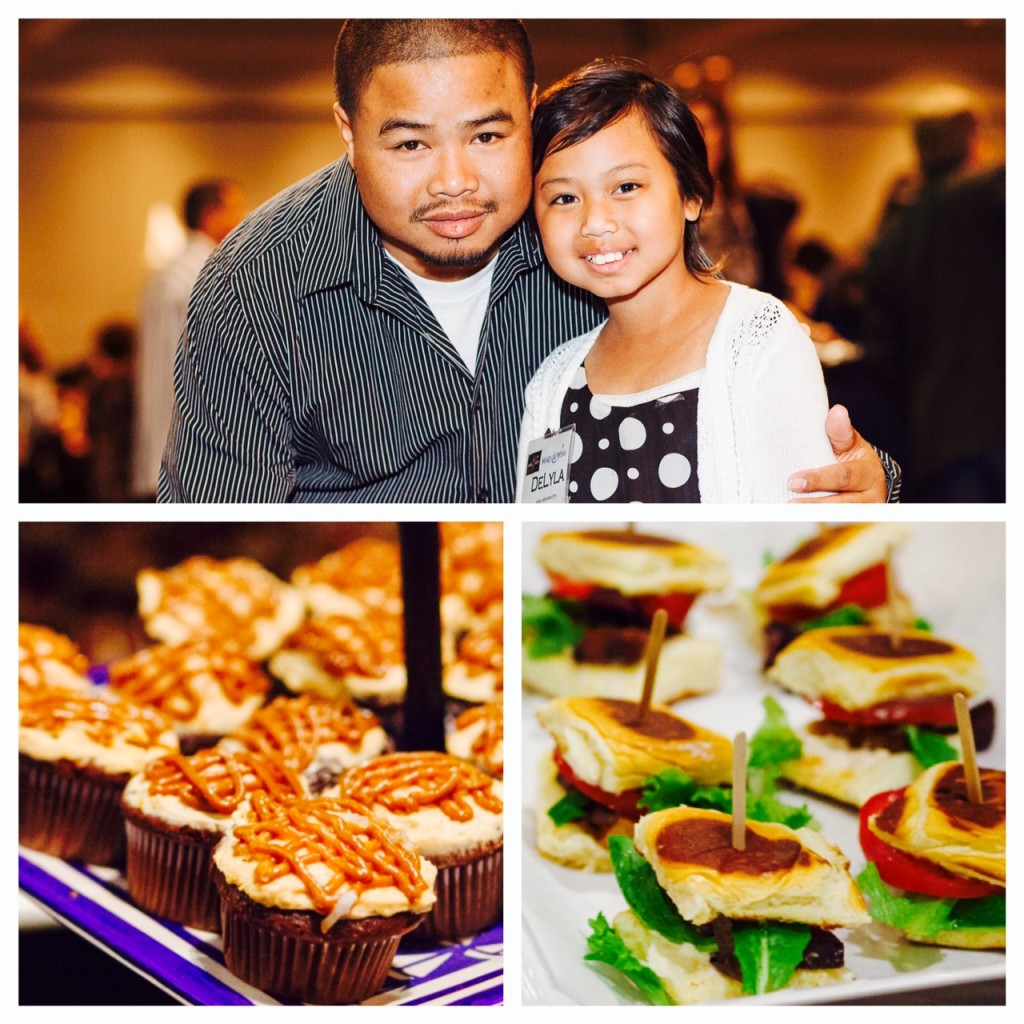 Savor a glass of wine—and a charitable spirit—at the 27th Annual Wine and Food Fest pouring into the Sacramento Convention Center on April 25.
Presented by and benefiting the Make-A-Wish Northeastern California and Northern Nevada chapter, the festival invites guests to taste unlimited samples of wine (served in the event's complimentary crystal goblets) and food from over 120 vendors, ranging from regional wineries (including Roseville-based Astoria Wine Group, Elk Grove's McConnell Estates winery and Holly Hill Vineyards in Placerville) to local eateries, such as the Greek restaurant Opa! Opa!, the comfort food joint Dad's Kitchen and pastry shop About a Bite Bakery.
"Our goal is to reach $500,000—that equates to 100 wishes," says Michele Flynn, senior director of communication and outreach at the region's Make-A-Wish chapter. "We've actually been [in the Sacramento region for] 32 years, and we've granted over 5,300 wishes. I just think that's an amazing statistic."
Those feeling extra charitable can also take part in a silent auction—which will offer prizes such as a diamond bracelet provided by Aquamarine Jewelers, a football autographed by NFL icons like Jerry Rice and Howie Long, and round-trip JetBlue travel certificates—or raise their paddles at the live auction featuring giveaways like a three-night stay at a winery villa in Tuscany, a vintage bottle of wine valued at $7,500 and a framed jersey signed by former Sacramento Kings star (and current VP of basketball operations) Vlade Divac.
VIP ticket holders are also invited to attend a special sit-down dinner where guests can enjoy a gourmet four course meal prepared by Classique Catering executive chef Michael Hagert. Guests can enjoy their meal while listening to wish stories told by former Make-A-Wish recipients as well as witness the event's highlighted live wish reveal, when honorary wish granter and Sacramento Kings president Chris Granger will surprise a local child by telling her that her wish is coming true.
One memorable past recipient includes DeLyla (pictured above), a 9-year-old who was diagnosed with a rare form of brain cancer in 2012 and was granted her wish to become a pop star last summer when she performed in front of thousands at Cesar Chavez Plaza, received her own personal entourage, recorded a song at Red Bull Studios, appeared on Extra and sang at 2014's Wine and Food Fest.
"The Sacramento community came out for Delyla because there are just no boundaries," Flynn says. "There are no demographic boundaries when it comes to helping a child, so everybody came out and helped. There was a huge community support."
April 25. $85 in advance; $100 at the door (VIP tickets are $185 in advance and $200 at the door). 5-10 p.m. Sacramento Convention Center. 1400 J St. 437-0206. makeawishsac.wix.com
Related Links
Old Sacramento will host inaugural Chocolate Week in May
Carmichael's new Mesa Mercado to include Mexican restaurant, taco bar and market
4 Sacramento area breweries set to host first Fantasy Food Truck Showdown