Meals and reels served up at 4th Sacramento Food Film Festival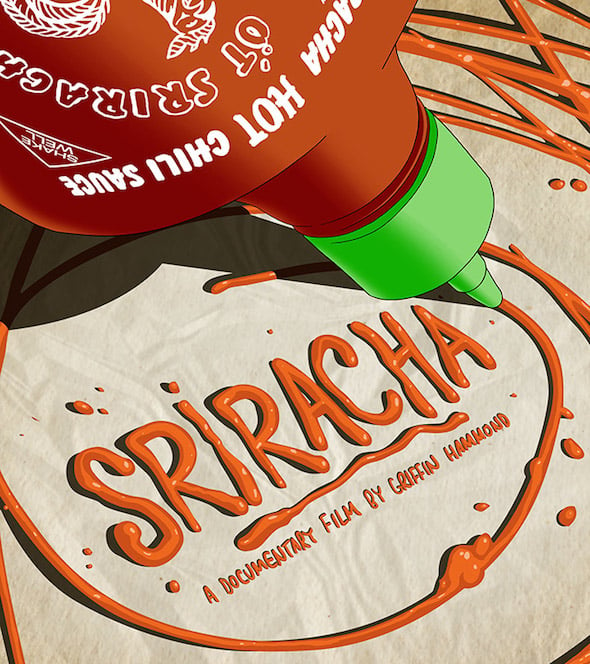 Fans of movies and food—which is to say, virtually everyone—can partake in some delicious viewing at the fourth annual Sacramento Food Film Festival, which will pair food-related films with culinary experiences at locations throughout the city from March 19-29.
The festival launches Mar. 19 with an all-star chef lineup at midtown's Goldfield Trading Post, where Michael Thiemann (Mother, Empress Tavern), Jay Veregge (Ten22), and James Beard Award-winning food blogger Hank Shaw will be among those preparing meals at a screening of food-focused short films.
"We have a good range [of films and chefs]," says Amber Stott, the founding executive director of the California Food Literacy Center, which benefits from the week's events. "For the people who are diehards that are going to attend every event, they are going to have a lot of variety."
On Mar. 20, Frank Fat's executive chef Mike Lim will provide a three-course dinner of dishes inspired by Soul of a Banquet, a documentary about Cecilia Chiang, who is touted for bringing authentic Chinese cooking to the states. Kid chefs from the California Food Literacy Center—which benefits from the proceeds of the week's events—will help Lim plate the foods and also serve a traditional Chinese tea service.
Selland's will revive its annual festival spaghetti dinner event at Clunie Community Center, offering up a family-style feast for a showing of Willy Wonka and the Chocolate Factory on March 27. In honor of Violet Beauregard's ill-fated chewing gum choice in the film, expect a slice of blueberry pie for dessert, while five lucky youngsters will win a golden ticket prize containing a copy of the film and the cookbook, ChopChop: The Kids' Guide to Cooking With Your Family.
A closing-weekend highlight (on March 28) invites viewers to brush up on the history of the world's favorite hot sauce with an 11 a.m. screening of Sriracha—which was named the best short film at the 2014 New York Food Film Festival—over a light brunch and a complimentary Bloody Mary at Preservation & Co. (VIP ticket holders will learn how to make the pickling house's version of the tasty red sauce from owner Jason Poole.) From hot sauce to Chinese delicacies and ever-lasting gobstoppers, at this festival—like a potluck—there is a little something for everybody.
Other events will include a pop-up picnic at McKinley Park, a screening and tasting at Ruhstaller Brewery & Tap Room, an evening celebrating bread and beer at The Federalist Public House and more.
"I think people will enjoy [the selection], as well as important topics that we [hope will] improve the food literacy of this region," Stott says. "It's a good mix."
Date, price and location vary by event. Visit sacfoodfilmfest.com for more information.
Related Links
Popular restaurant Mother installs a "line cam" so patrons can gauge the queue
New restaurant is putting down roots in downtown Auburn
Pop-up restaurant Roaming Spoon hits the town with secret dinners and more