New movie series pairs free flicks with gourmet snacks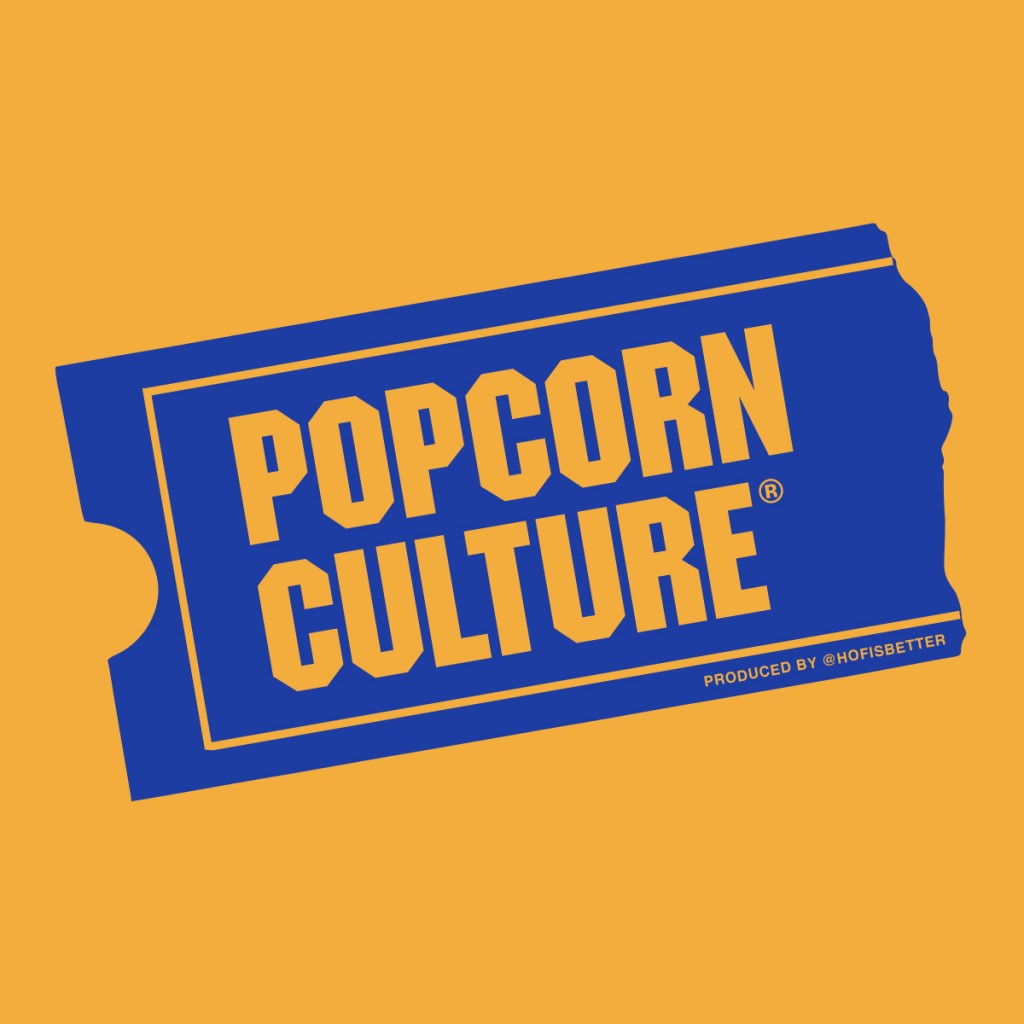 Duck fat popcorn and free movie nights? Yes, please. A new weekly series called Popcorn Culture is offering up gratis film screenings and chef-made snacks, and it's getting into the spooky spirit with Halloween-themed films during the month of October.
Every Tuesday night this month at Oak Park's Guild Theater, Popcorn Culture, which was started in September by Sacramento-based entertainment group Hall of Fame (HOF), will host a screening of a fright flick, including The Nightmare Before Christmas, Scary Movie and the 1978 version of Halloween. And for your snack attacks, the group works with local chefs to craft specialty goodies for events—most recently Oak Park-based chef Rasheed Amedu, who produces pop-up dinners under the moniker Frankly, whipped up a duck fat popcorn topped with furikake and togarashi seasonings.
"We all love movies," says HOF co-founder Robbie Metcalf of himself and his three partners. "When we started talking about this movie night, we all just got really excited. We definitely have no shortage of movie ideas."
HOF will continue screening classic and contemporary flicks after the Halloween season ends—it crowdsources which films to show via Popcorn Culture's Instagram page @popcornculture916. In the meantime, here's a list of ways to get your chills and thrills in movie theaters (and one brewery) around the region this month, starting with the Guild Theater.
Popcorn Culture
Oct. 16 The Nightmare Before Christmas
Oct. 23 Halloween (1978)
Oct. 30 Scary Movie
Free. 9 p.m. The Guild Theater. 2828 35th St. @popcornculture916
Auburn State Theatre
Oct. 18 An American Werewolf in London
$8. 7 p.m. 985 Lincoln Way. Auburn. 530-885-0156. livefromauburn.com
Crest Theatre
Oct. 11, 7 p.m. An American Werewolf in London
Oct. 20, 7:30 p.m. The Exorcist
Oct. 28, 7 p.m. Beetlejuice
$10. 1013 K St. 916-476-3356. crestsacramento.com
Jackrabbit Brewing Company
Oct. 12, 7 p.m. The Nightmare Before Christmas
Oct. 19, 8 p.m. What We Do in the Shadows
Oct. 26, 7 p.m. Hocus Pocus
Free. 1323 Terminal St. West Sacramento. 916-873-8659. jackrabbitbrewingcompany.com
The Tower Theatre
Oct. 17 Strangers on a Train
Oct. 24 The 39 Steps
Oct. 31 Psycho
$10.50. 7 p.m. 2508 Land Park Dr. 916-442-0985. readingcinemasus.com
You Might Also Like
The first-ever Brew Street festival to take over midtown
Auburn to host typewriter exhibition and film screening this fall
Animated Figure