New sports bar to open across from Golden 1 Center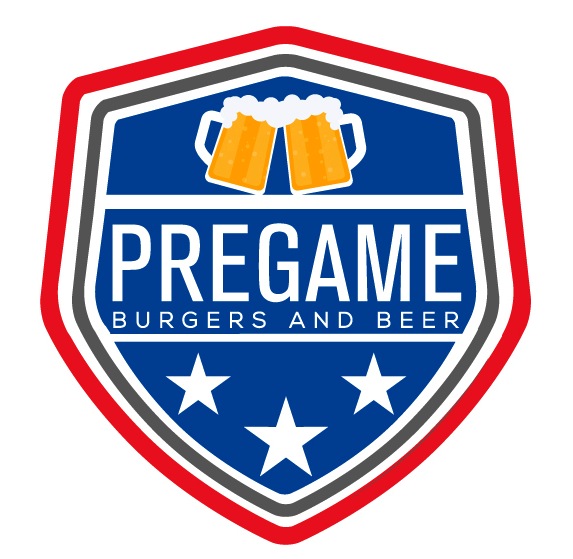 Jan. 25 Update: Pregame Burgers and Beer will soft open Jan. 27-29 two hours before each PBR (Professional Bull Riders) event at Golden 1 Center, with drink specials and a limited menu. The sports bar's grand opening is slated for Feb. 3 and its hours will be 11 a.m.-2 a.m. each day.
********
If you're craving burgers, beer and basketball, a new sports bar at 405 J Street will soon be open for lunch, dinner and late-night to fulfill that hankering.
Felipe Olvera—who also runs Alley Katz in midtown and Citrus Heights—is slated to open Pregame Burgers and Beer in January, with Kings memorabilia splashed on the walls and plenty of flat-screen TVs broadcasting nightly games.
Located on the second level of a historic three-story pagoda building in Sacramento's Chinatown district, Pregame will be situated across the street from Downtown Commons and just a block away from Golden 1 Center. Formerly the location of New Lu-Shan Chinese Buffet and later Indian restaurant Tandoorie Wok, the sports bar will occupy an approximately 2,000 square-foot space at street level with a small front patio.
Pregame's menu will highlight about eight signature burgers, appetizers like hot wings, jalapeño poppers and chicken tenders, and a beverage list of about 100 bottled craft beers and an additional 30 on rotating tap handles, including popular local labels like Track 7 and Ruhstaller. Olvera also says he hopes to host weekly tap takeovers, allowing a local brewery to offer four to five of its beers at one time.
His team has cleaned up the space with new paint and tile and it will soon hold a pool table, basketball free-throw game and a jukebox. Olvera says the Sacramento Kings are also donating some sports memorabilia to decorate the interior and he plans to host watch parties on game nights.
Pregame Burgers and Beer joins neighboring restaurant The Pier Lounge in catering to Golden 1 Center's game crowds and concertgoers. Olvera is also leasing the bottom level of the building, and is considering converting it into an Asian restaurant. The top level of the historic building is currently occupied by the Soo Yuen Benevolent Association.
"We signed the lease a year ago and we've just been slowly working on it," Olvera says. "We want to get the area up and running, but didn't want to hurry and open. You have to have a good product to keep people coming back."
405 J St. facebook.com/Pregameburgersandbeer
You Might Also Like
A new brewery slated to open near Cal Expo
Liquidology and Vibe Health Bar join forces
Grange Restaurant & Bar reopens with new menus