New tea-centric cafe set to open at The Sofia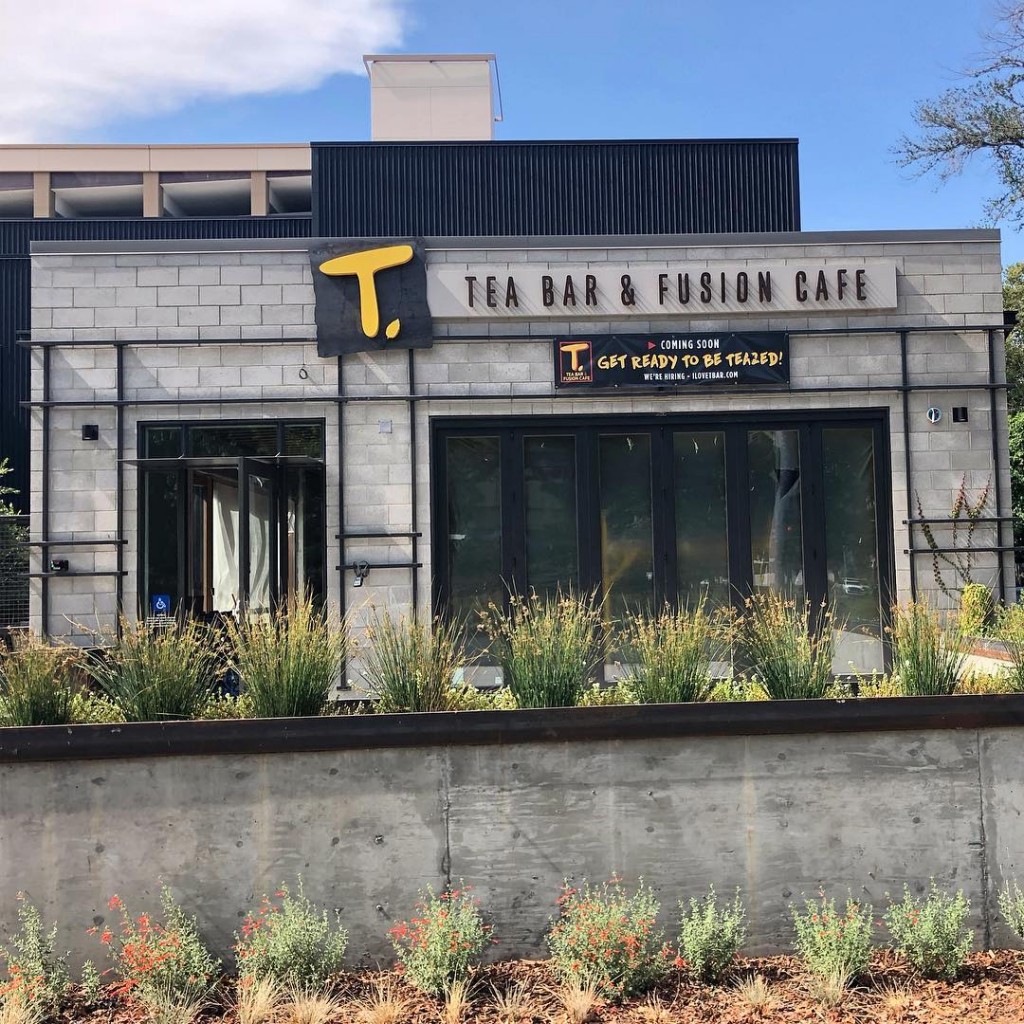 B Street Theatre patrons, long starved of convenient pre-theater dining options at their old location, are about to get a new place to sip and sup only steps away from the theater's front door with the opening of the Chico-based Tea Bar & Fusion Cafe, which hopes to open its first Sacramento location at the Sofia Tsakopoulos Center for the Arts in September.
This 3,000-square-foot cafe is the third location for the small chain, which is owned by husband-and-wife team Shelley and Lance Blanshei.
Tea Bar's "tea-tenders" will mix, shake and pour a variety of tea-based beverages like the frosted chocolate chai latte, sparkling tangerine and ginger tea, iced green tea with pear and lemon, and an oolong latte with a caramel swirl.
In addition to the extensive lineup of drinks, the cafe also boasts an Asian-inspired food lineup for lunch and dinner, including miso soup, ginger grilled tofu with Israeli couscous and skewers of teriyaki chicken and pineapple. Patrons can also customize their wraps and bowls with a base of grain or salad (think quinoa and brown rice or mixed greens), a protein (like hoisin barbecue salmon or mango-seared pork) and a dressing (like wasabi ginger or creamy teriyaki).
Shelley thinks the concept, which offers tea drinks in a non-alcoholic bar environment will fit in with Sacramento's urban vibe. "When we first started Tea Bar [in 2004], there were other traditional tea shops with crumpets and little tea cups that ladies in hats would order," she says. "But we want to make it more fun and a little bit more modern."
2700 Capitol Ave. 916-220-1057. ilovetbar.com
You Might Also Like
Taste: The region's latest food, drink & restaurant news for Aug. 3
A gluten-free cider taphouse and eatery to open in midtown
Soak up the suds this summer at 11 new Sacramento breweries and taprooms