New walking tour sweetens your taste for local history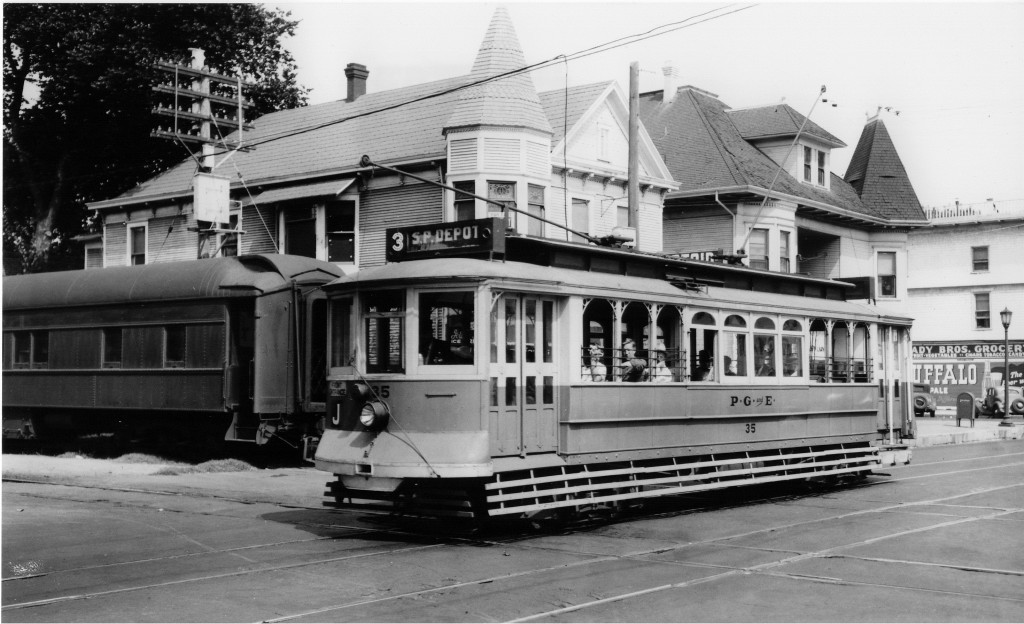 On May 12, the new Sacramento Heritage Dessert Tour will take local history buffs with cravings for both knowledge and sweets on a walking pilgrimage.
The 90-minute tour will stop at 30 vintage sites throughout midtown. "There's an assumption that there isn't any history in Sacramento other than those six square blocks of Old Sacramento," says William Burg, a local historian and president of the Sacramento Heritage Inc., the tour's coordinator. "The truth is we've got a lot of pretty amazing untold stories outside of Old Sacramento."
The journey begins at Memorial Auditorium, where Burg will lead a group along the old streetcar route that used to operate on J Street between 3rd and 46th—Sacramento's historic "Main Street"—from 1870 to 1947, and share stories, such as how the First United Methodist Church on 21st and J streets, which was built in 1925 and modeled after the Basilica di Sant'Ambrogio in Milan, Italy, was the location of the city's first organized public discussion on LGBTQ issues in 1967. In addition, the tour will pass by Sutter's Fort and the Wittenbrock estate at 1800 J Street, former home of the prominent 18th-century hop grower Rudolph Wittenbrock.
The tour will sweeten the pot with stops at Identity Coffee on 28th Street for affogato and dark chocolate truffle gelato, and Rick's Dessert Diner—whose building was designed by Leonard Starks in 1961, the local architect behind such local landmarks (both bygone and still standing) as the Alhambra Theatre and Elks Tower—for slices of Boston cream pie and strawberry fudge cake.
For those who miss the event, Sacramento Heritage Inc. also offers self-guided history tours of areas throughout the city via its app, with more (such as one focused on Lavender Heights) set to debut this summer.
"History is just stories about people," Burg says. "People like to hear those stories. They like to share and discover them. [This tour] is part of that storytelling experience."
$30. 11 a.m. Memorial Auditorium. 1515 J St. For more information on the tour, visit sacramentoheritage.org
You Might Also Like
Local artists to bring a classic Tower Records mural back to life
Eat and shop your way through these two great farmers' markets around the region
9 events worth tapping into during Sacramento Beer Week