Old Sacramento will host inaugural Chocolate Week in May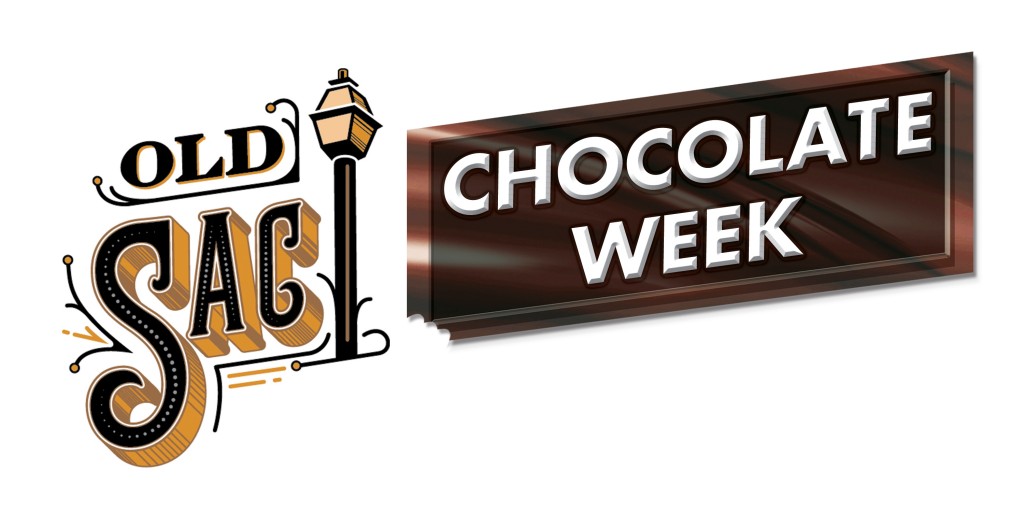 Spring just got a little sweeter in Old Sacramento.
The historic district will host its first Chocolate Week from May 4-10, complete with chocolate tastings, tours and cooking demonstrations.
On May 4, Fat City Bar & Café will host a "Choc-la-trivia" night to test participants' knowledge of local chocolate history for a chance to win prizes. On May 6, the restaurant Ten22 will present an event that will pair beer with chocolate and feature four beer tastings and house-made chocolate desserts, like Chico-based High Water Brewing's Campfire Stout paired with cocoa bread pudding filled with caramel and dark chocolate.
If dancing and dining is more your speed, get into the groove on May 7 when Tango by the River hosts tango demonstrations followed by free chocolate tastings. You can also indulge your sweet tooth during the eight-stop "Choc-la-tour" on May 8, where you can stroll through the streets and visit various shops to sample decadent chocolate treats (including warm chocolate-glazed donuts at Danny's Mini Donuts, chocolate-dipped Oreos at Rocky Mountain Chocolate Factory, or blood orange olive oil paired with dark chocolate balsamic vinegar over ice cream at Chefs Olive Mix).
Chocolate Week events will also offer a full day of free activities around Old Sacramento on May 9, including chocolate history lessons for kids at the Old Sacramento Schoolhouse Museum, chocolate cheesecake and chocolate martini tastings at Visions of Eden, chair massages and chocolate desserts at Ana Apple, and a chocolate turtle cooking class at Turtles candy store.
Prices, times and locations vary. Call 442-8575 or visit oldsacramento.com for more information and a full list of events.
Related Links
Carmichael's new Mesa Mercado to include Mexican restaurant, taco bar and market
4 Sacramento area breweries set to host first Fantasy Food Truck Showdown
Insight Coffee, Magpie Café and others readying to open in new 16 Powerhouse building