Organic ice cream shop to open in Davis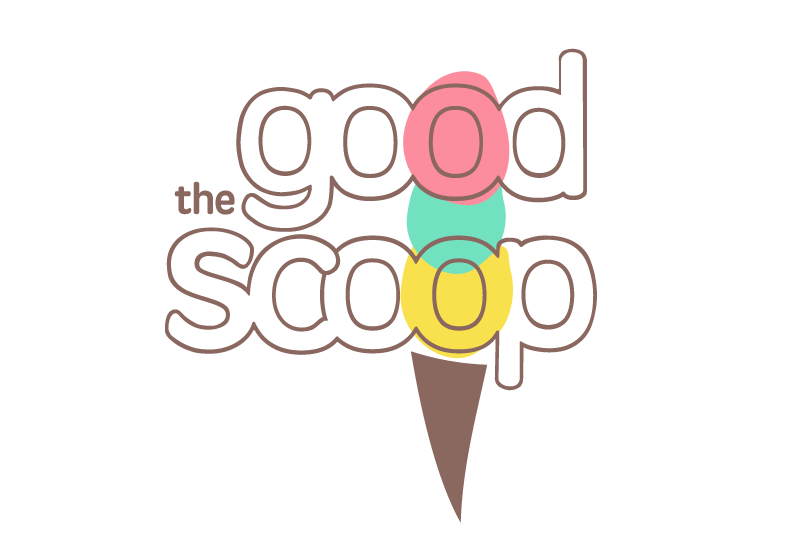 The Good Scoop—which is aiming to soft open Friday, Feb. 19, in Davis—is the first business venture from Davis resident Marnie Layton, who owns the shop with her brother, Stephen, and his wife, Azure. The creamery will serve flavors from Berkeley's popular Tara's Organic Ice Cream, which uses organic ingredients, seasonal produce and no emulsifiers.
"We figured [Tara's] is the 'better' scoop of ice cream," says Layton regarding the shop's name. "It's the good scoop."
The shop will have about 16 flavors on hand at any given time (out of more than 170 that Tara's makes throughout the year). Layton says they will offer everyday flavors like salted caramel, mint chip and strawberry, and specialty flavors in rotation like avocado, geranium, pink peppercorn and carrot cake, plus sorbets. The frozen treats will be served in cups or piled into regular or black sesame waffle cones that will be made fresh in-house daily.
The menu will also include Tara's popsicles and brownie ice cream sandwiches (which are made with gluten-free brownies), as well as pour-over drip and cold brew coffee from Portland-based Stumptown Coffee Roasters.
Layton says her shop is striving for a cafe aesthetic, with a big banquet table and a spacious outdoor patio. The interior will have accents of coral pink, mint green and canary yellow; the colors were used in The Good Scoop's logo designed by Sacramento's Unseen Heroes, which is currently planning the shop's grand opening for the last week of March.
The Good Scoop will also cater to the late-night crowd, staying open until 10 p.m. Sundays through Wednesdays and until midnight Thursdays through Saturdays.
"Ice cream makes people happy," says Layton, "and that's the business we want to be in."
For more information about The Good Scoop's soft opening at its location at 130 G St. in Davis, visit thegoodscoopdavis.com.
You Might Also Like
Craving of the week: 3 Fires Lounge's Glazed Doughnut Caramel Bread Pudding
Davis couple opens new restaurant in East Sacramento
Six signature soups to sample this winter