R Street takes big leap forward as the Warehouse Artist Lofts create new cultural hub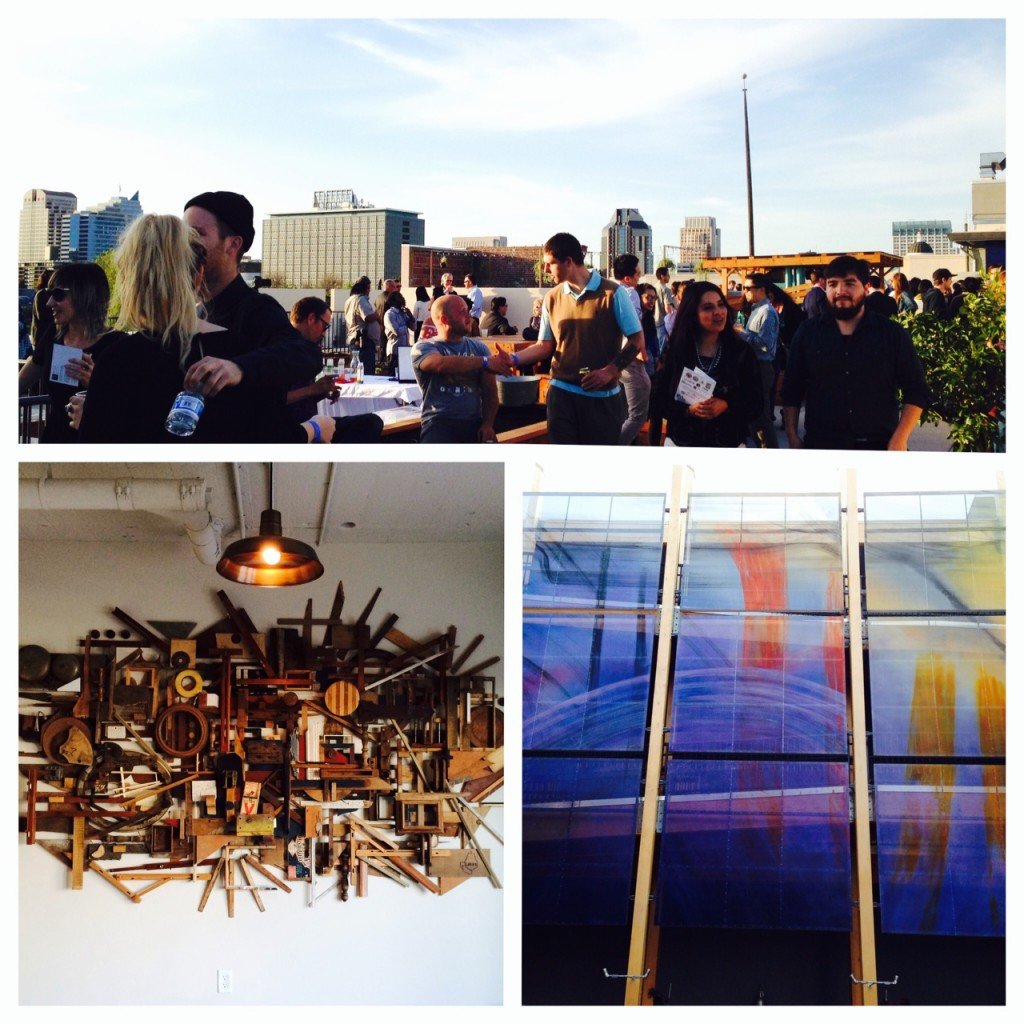 At the grand opening of the Warehouse Artist Lofts (WAL) yesterday, it was clear that the revitalized Lawrence Warehouse marked a new beginning for the R Street district and for Sacramento's arts scene.
"[WAL] is something I've wanted to do in Sacramento for quite some time," says co-developer Ali Youssefi of the six-story live-work-play complex. "We need more artists living in downtown and artists are going to help make this a cooler city."
During last night's celebration, Metro Kitchen and Drinkery—one of the seven vendors to take up the ground floor Public Market—served refreshments, and near the courtyard on the second floor, the performance hall exhibited original pieces by residents, while tango performers and acrobats took over the dance studio. The solar-paneled rooftop featured a live band, a community garden and picnic area.
The WAL's 116 sold-out residential units house both artists and non-artists alike and feature everything from energy-efficient lofts to three-bedroom apartments, which were all designed with feedback from 177 local artists. The result: large windows for working in natural light and cleanable, hard-surface flooring. Not to mention the dance studio, performance hall, facilities for disposing art supplies, solar thermal hot water heating and 23 art installations—almost half of which were created by residents—that can be found throughout the building.
"This is a building ultimately driven by the creative people living here and it's going to be exciting to see what they do, not only related to common area artwork throughout the building, but what they'll be able to do in the community," says Youseffi. "It's going to be pretty fun to see what types of art-related events and programs will take place on R Street and around this project."
Related Links
Carmichael's new Mesa Mercado to include Mexican restaurant, taco bar and market
Insight Coffee, Magpie Café and others readying to open in new 16 Powerhouse building
Old Sacramento will host inaugural Chocolate Week in May