R Street to host block party celebrating Sacramento's growing food scene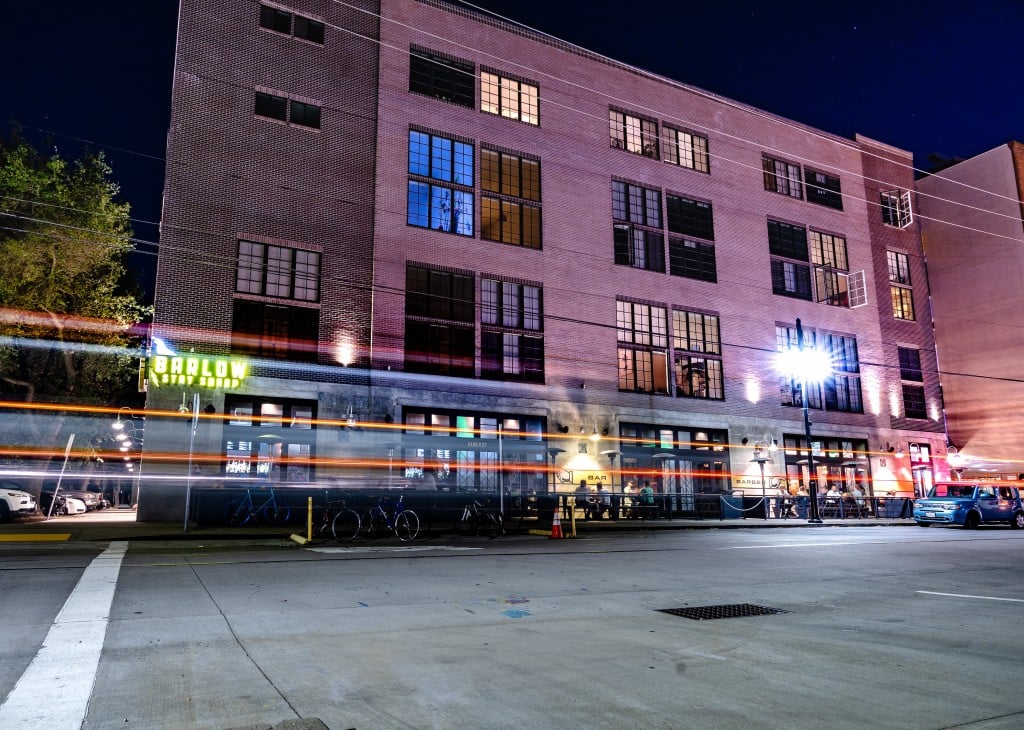 On Saturday, June 23, foodies and food purveyors will gather in front of the Warehouse Artist Lofts for the Our Street Night Market block party to celebrate the city's burgeoning culinary scene.
"I've been enamored with night markets for a while. I saw and went to the one in Taipei, and I thought to myself, "Why not here?" says Shawn Kahan, co-owner of Yellow Brick Group, which is producing the event.
Local eateries like Tequila Museo Mayahuel, La Cosecha, LowBrau, Binchoyaki Izakaya Dining and Skool will set up 10-by-10-foot booths along R Street between 11th and 12th to cook up dishes on the spot. Partygoers will also get to indulge in desserts from newcomers like Cheesecakes by Cayla Jordan and Milk Money, as well as get a sneak peek (and taste) of Kodaiko Ramen & Bar, chef-owner Billy Ngo's forthcoming K Street restaurant.
Thirsty attendees can head over to the main beer garden on the 12th Street end of the block for a pint (or two) from Urban Roots Brewing & Smokehouse, which opened nearby in May, and Device Brewing Company, which recently opened a location in the Ice Blocks complex a few blocks up.
K Street's popular Coin-Op Game Room will also bring a few of its arcade game machines like Pac-Man, Street Fighter and NBA Jam to local artist David Garibaldi's studio at 12th & R, and you can finish the night dancing in the street at a silent disco from 10 p.m. to 1 a.m.
"There's not a lot of late-night food in Sacramento and we really want to be a part of providing that," says Kahan. "We're also looking to spark a conversation that could send some kind of waves through the city. We hope to see options [similar to this night market] popping up around town."
June 23. 7 p.m.-1 a.m. R Street between 11th and 12th. For more information, follow Our Street Night Market's Facebook page.
You Might Also Like
Track 7 Brewing Co. set to open its first-ever restaurant this summer
​Bao burgers and lobster rolls join the menu lineup at new downtown food hall
A new taproom and eatery to open on K Street soon