Sacramento Kings announce top-tier restaurant partners for Golden 1 Center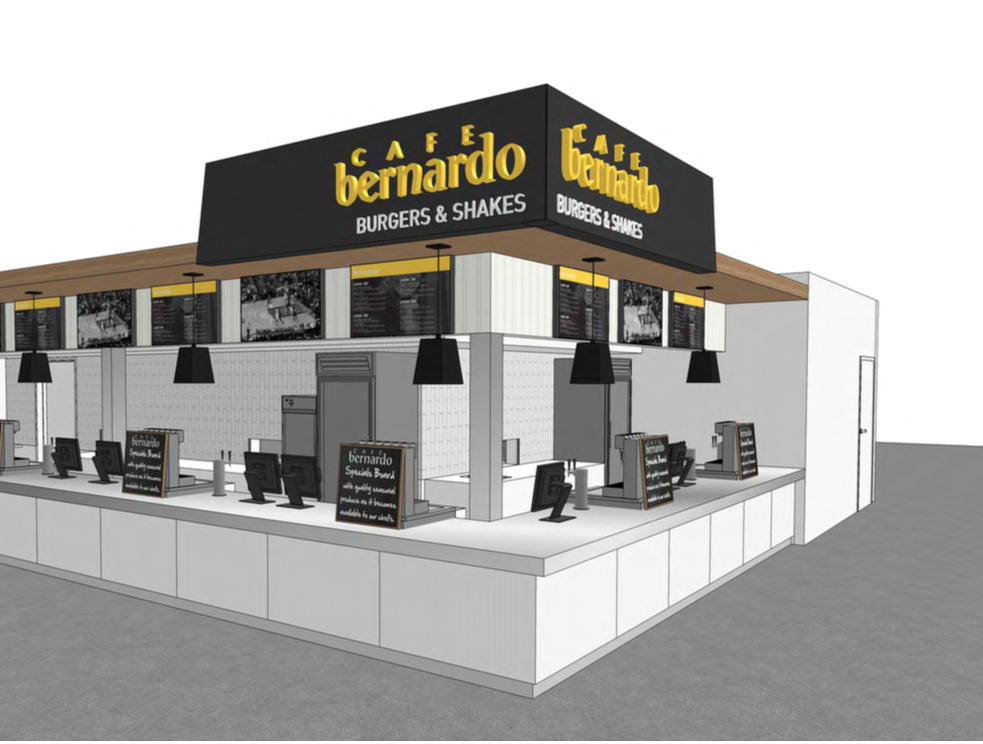 The Sacramento Kings are living up their promise to tap into the region's farm-to-fork movement by announcing today that four of Sacramento's most prominent restaurateurs will offer their locally inspired fare inside the new Golden 1 Center, set to open in October, 2016.
Michael Tuohy, the executive chef of the Golden 1 Center and former executive chef of both Grange and LowBrau, tells Sactown that he has begun developing menus with Mai Pham of Star Ginger, Randall Selland of Selland Family Restaurants, Randy Paragary of the Paragary Restaurant Group, and Clay Nutting and Michael Hargis of midtown's wildly popular LowBrau Bierhall.
"[This is] an exciting community of talented food producers who believe in producing local foods, who believe in Sacramento and the Kings, and have made big commitments," says Tuohy. "These are the folks we want to have involved."
In collaboration with Legends Hospitality (which is overseeing food operations for Golden 1 Center), the restaurants will work directly with Tuohy to update menus and recipes in keeping with the Kings' commitment to source 90 percent of its food from within a 150-mile radius of Sacramento, culling ingredients from area producers like Full Belly Farms in Capay Valley.
"Having these homegrown businesses in the arena intentionally magnifies the pride and passion of this region," said Kings President Chris Granger in a statement. "We're incredibly fortunate to have access to the freshest ingredients and talented culinary minds in our backyard."
Tuohy says some menu items will be "absolutely distinct to the arena only," but there will also be some familiar favorites on the menus as well. Paragary Restaurant Group—whose establishments Centro Cocina Mexicana, Paragary's and Cafe Bernardo will be represented at the arena—is expected to serve street tacos (with house-made tortillas), wood-fired pizzas, and burgers and milkshakes; Selland Family Restaurants will have a Selland's Market-Cafe featuring its own wood-fired pizzas with toppings like chicken, bacon, goat cheese and jalapeños; LowBrau will bring its house-made bratwursts and duck fat fries to the table; and Star Ginger will bring an Asian twist to concession fare with Mai Pham's Thai barbecue chicken banh mi with sriracha aioli.
These won't be sit-down restaurants, but rather concession providers, and each brand will have its own signature identity, like the trademark chalkboards at Cafe Bernardo. And according to Tuohy, there are more to come. He hopes to fill the 16 concession stands with other well-known local culinary talent.
"[We're] looking to do some fantastic things with all the great local [food] that we're known for here in Sacramento," says Tuohy. Farm-to-court, anyone?
You Might Also Like
Our profile of legendary restaurateur Randy Paragary
Sacramento Kings announce Kimpton as operator of new Downtown Plaza hotel
Take a peek inside downtown's hot new Empress