Sacramento Pours It On for Beer Week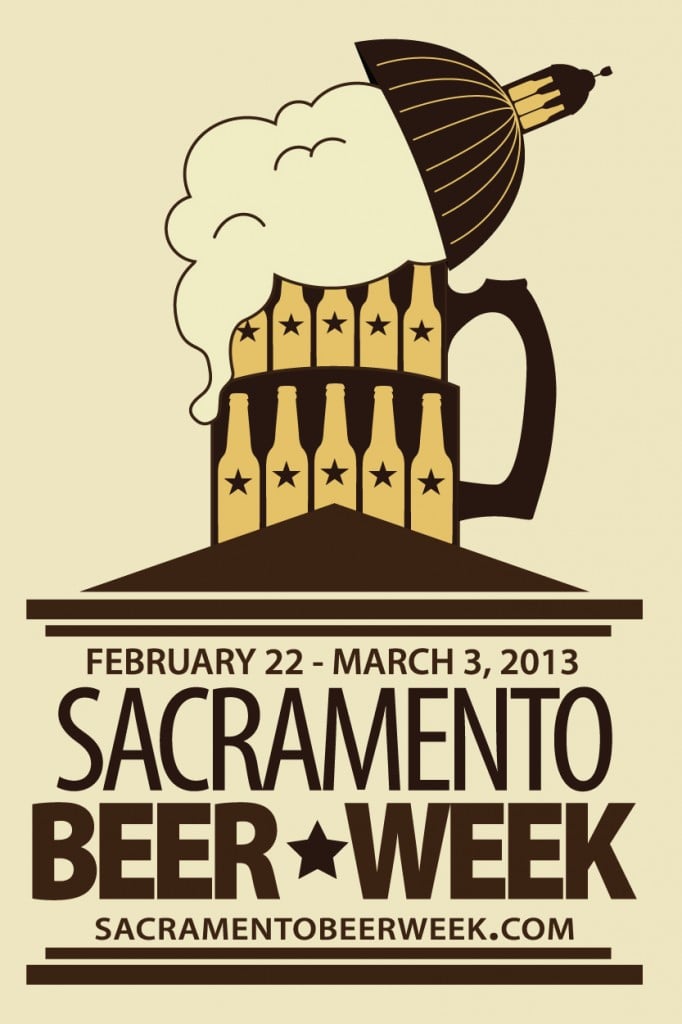 See what's brewing at the fourth annual Sacramento Beer Week, which celebrates the craft beer movement with 10 packed days of events and activities. Running through this Sunday, March 3, the sudsy offerings range from home-brewing demonstrations to gourmet beer-pairing dinners to dozens of tasting nights at local breweries.
The hoppy highlights include a DJed tasting night at the new LowBrau featuring tipples from Weihenstephaner, the world's oldest continually operating brewery (Friday, March 1); a three-hour train ride along the Sacramento river with live music and tastings from breweries like Sudwerk and River City Brewing Company (Sunday, March 3) and the popular "Shack Fest" craft beer festival at East Sacramento's The Shack, where you can meet brewers from the likes of Auburn's Alehouse and Berryessa Brewing Company (also March 3). Plus, get to know UC Davis professor of malting and brewing sciences Dr. Charlie Bamforth—aka the "Pope of Foam"—at two beer-pairing events, including this Friday at Mulvaney's B&L alongside Sierra Nevada Brewing's head brewmaster Steve Dresler and this Saturday at Enotria for a five-course meal prepared by chef Pajo Bruich.
Returning this year will be the popular Capital Beerfest this Saturday March 2 at Cal Expo, which will be overflowing with almost 100 brewers, making it the biggest beer festival in Sacramento history and the largest in Northern California. This year's Beerfest will also offer a free roundtrip bus ride between midtown and Cal Expo. Proceeds from the event will go to the Runnin' for Rhett Foundation's scholarship fund and youth fitness programs. We'll drink to that!
Visit sacramentobeerweek.com for more information and a full list of events and activities.