Sacramento's first "Taco Party" comes to downtown in October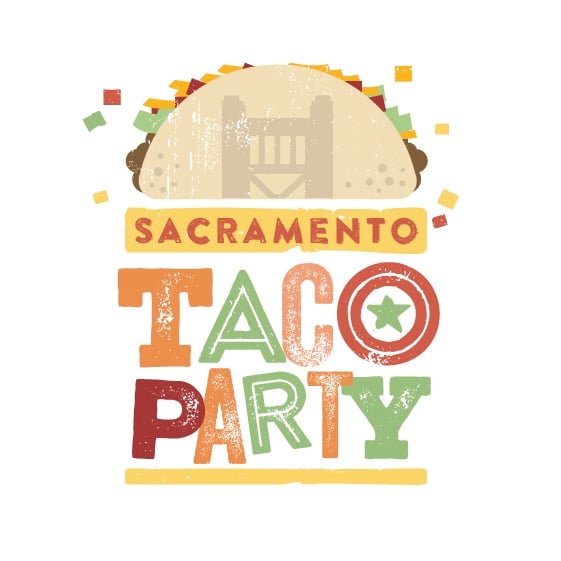 This fall, Sacramentans will be given a chance to vote for something other than a national leader. Downtown's Cesar Chavez Plaza will host the ultimate Taco Tuesday event during the first-ever Sacramento Taco Party on Oct. 11.
The tasting event and competition, organized by Rodney Blackwell (who created the popular Sacramento Burger Battle in 2012), will showcase various creative renditions of the Mexican tortilla dish and benefit The Food Literacy Center.
After four years running Sacramento Burger Battle, Blackwell began looking to establish another charity cook-off that could get people excited. "I figured, what would be as good as burgers?" he says. "We have an abundance of tacos in Sacramento."
The roster of restaurants currently includes midtown eateries Ernesto's Mexican Food and Hook & Ladder, Roseville's forthcoming Nixtaco, and pop-up taqueria Masa Taco Kitchen, with more to come. Similar to the Burger Battle, attendees will vote in a variety of categories, such as Best Overall and Best Vegetarian. Judges like former Enotria chef Pajo Bruich and Top Chef alum Katsuji Tanabe will also pick their favorites.
In addition to sampling the Mexican finger food, guests can watch a margarita cocktail competition, play games like piñata smashing, and sample drinks from West Sacramento's Bike Dog Brewing Co. and Hard Frescos, a San Francisco-based beverage company that makes hard sodas in flavors like guava and tamarind.
In light of Taco Party's scheduled date just one month shy of the presidential election, Blackwell is hoping for a fun, foodie event in the heart of Sacramento. "I really want [everyone] to have a good time before voting on more serious matters," he says. "People might still be wondering who to vote for. Vote for tacos."
For more information and updates on ticket prices, visit sacramentotacoparty.com.
You Might You Like
Sacramento Kings announce three new restaurant partners for Golden 1 Center
Unseen Heroes launch new Sacramento farmers' market
Craving of the Week: the Espresso Chocolate Mousse at RailBridge Cellars & Company