Sactown magazine nominated for national Folio awards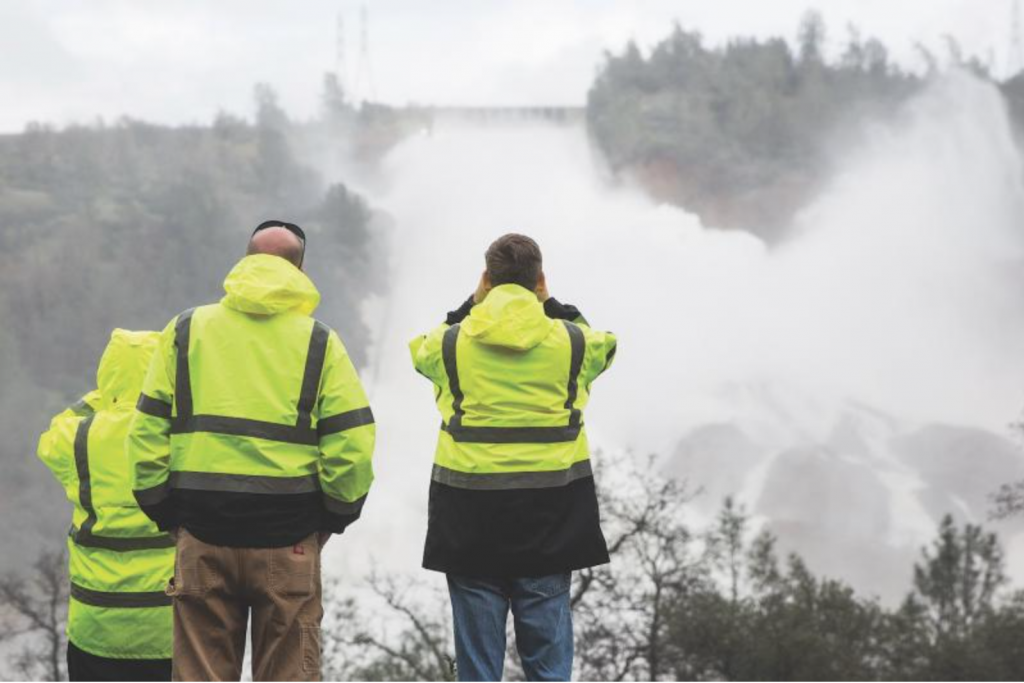 Exciting news over here at Sactown HQ: We've been nominated for two 2017 national Folio awards! (Folio is the magazine for the magazine industry.)
One nod is for Best Photography for senior contributing photographer Max Whittaker's poignant and powerful photo essay "Troubled Waters" in the April/May issue, which chronicled the crisis at the Oroville Dam in February. View the photo essay here.
Sactown is also nominated for Best Illustration for Leif Jones' extraordinary portrait of author Kim Stanley Robinson in "The Man Who Fell From Earth" (below) in the Feb/March issue. Link to the full story here.
The winners will be announced at the Folio Awards on Oct. 11 in New York City.
Congratulations to all the finalists!
You Might Also Like
Sactown Magazine wins Folio Award in New York City
Sactown Magazine nominated for two National City & Regional Magazine Awards
A Life Aquatic: Photojournalist Max Whittaker's essay on the Sacramento Delta