Supersize Your Culture Intake on Super Bowl Weekend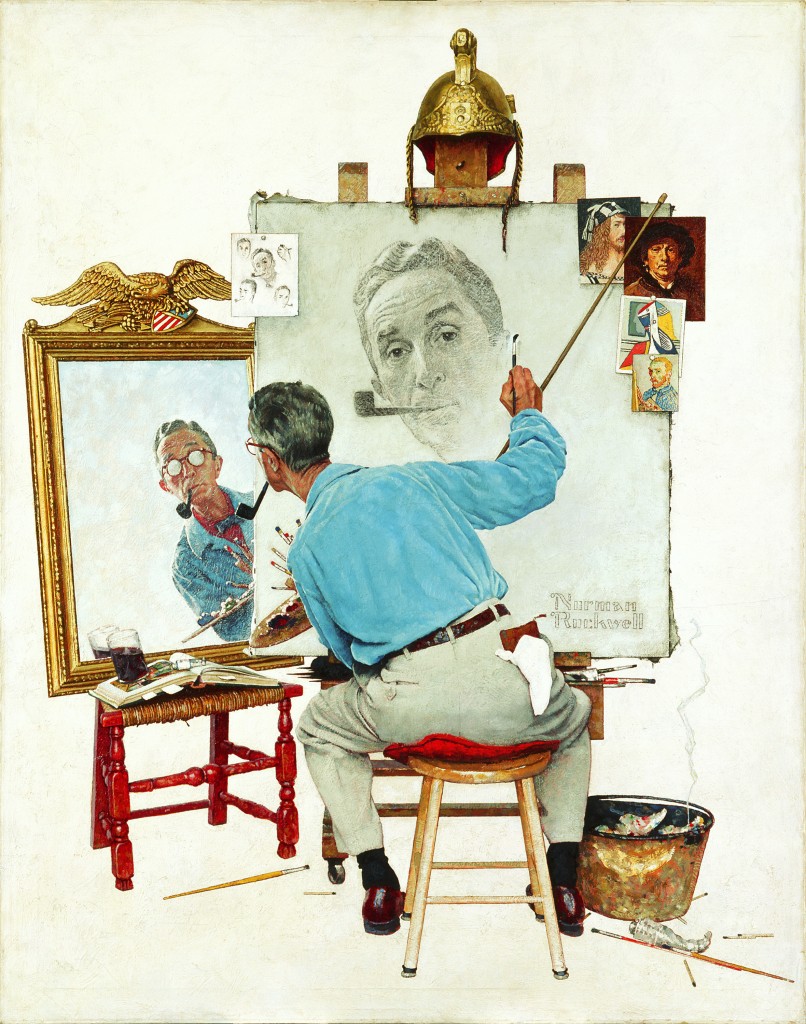 Sacramento, are you ready for some football? No? Well, if you don't know your Alex Smith from Torrey Smith, you can still keep this Super Bowl weekend action-packed and get some culture to boot with this trio of indoor outings.
Bark! The Musical
While the Puppy Bowl returns to Animal Planet this Sunday, the Sacramento Theatre Company lets the dogs out throughout the weekend for this musical about man's best friend. Praised by the Los Angeles Times as "a paean to simplicity, loyalty and unconditional love," the story portrays the lives of six canines in Deena's Doggie Daycare—all played by actors—from a poodle that sings opera to a puppy that longs to have a powerful bark and an older dog that must say good-bye to its owner before being put down. 443-6722. sactheatre.org
Complete and Unfinished by Jack Gallagher
The popular local comedian, who has appeared in Curb Your Enthusiasm and The Tonight Show, gets personal—again—for his fourth autobiographical one-man show to premiere at the B Street Theatre, which covers topics like his coming-of-age experiences in the 1960s, his obsession with music and the creative process of crafting a one-man show. But if you can't make it this weekend, don't fret: B Street just announced that it has extended this show through March 2. 443-5300. bstreettheatre.org
Sacramento Museum Day
Get to the art of the matter this Saturday as 28 local museums open their doors to the public for free during this 15th annual citywide event. (Offering half-price admission will be the Sacramento Zoo and Fairytale Town.) Hours are 10 a.m.-5 p.m., with last admission at
4 p.m., and participating museums include The California Museum, Sacramento Children's Museum, the Crocker (this is the final weekend of the incredible Norman Rockwell exhibit) and the state railroad museum. Visit sacmuseums.org for more information. But if you miss Museum Day, the Crocker and the railroad museum are offering a joint promotion this Sunday called Rockwell + Rails, where you can visit both venues for a total of $15 (normally $20). Stop by the front desk of either museum to purchase the discounted tickets.