The 2016 Sacramento Comedy Festival brings the laughs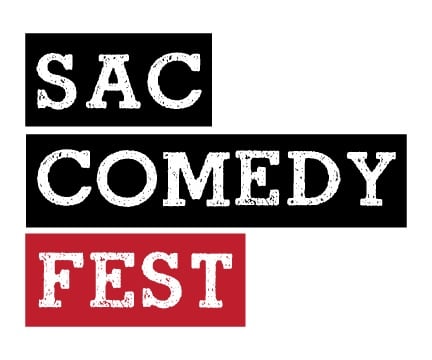 The Sacramento Comedy Festival will bring the funny to Sactown for its sixth annual event Sept. 9-11, featuring 28 stand-up comedians, improv acts and sketch comedy groups from all over the country.
"The festival is a celebration of all things comedy," says Crall, owner of midtown's Sacramento Comedy Spot, which is hosting the event. "We want people to start recognizing Sacramento as hot spot for comedy talent, and one of the ways we do that is by putting on [this] festival." This year's lineup includes Keith Lowell Jensen, who has appeared on Spike TV; Robert Berry, a veteran comic who has performed at Sacramento's Punch Line and Laughs Unlimited; Nameless Numberhead, a sketch comedy duo from South Carolina; and Jill Maragos, a Los Angeles-based stand-up who has been on Laughs TV on Fox and West Coast Comedy on Hulu.
Festival proceeds will benefit the nonprofit, Sacramento Comedy Foundation, which produces the event and creates after-school comedy programs as a creative outlet for local students.
$10-$12 per event; $40 for festival pass; $20 for all-day pass on Fri. and Sun.; $25 for all-day pass on Sat. Times vary by event. Sacramento Comedy Spot. 1050 20th St. 444-3137. saccomedyfest.com