The Jungle Bird readies to open with tiki flair in midtown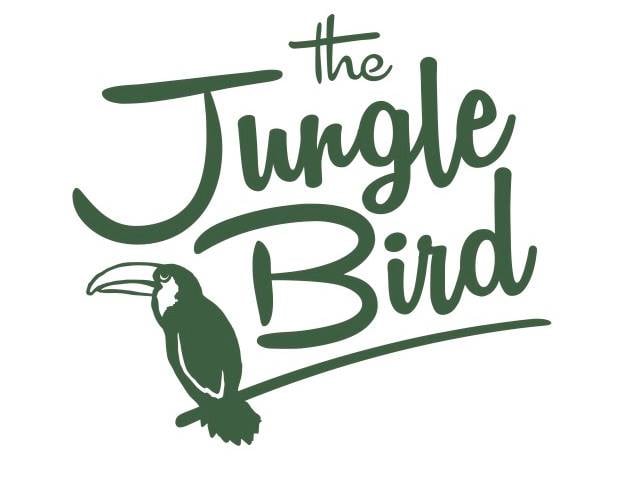 Update: The Jungle Bird opened on Wednesday, Oct. 26. Its hours of operation are Sun.-Thurs. 4 p.m.-midnight and Fri.-Sat. 4 p.m.-1 a.m.
********
Highly anticipated restaurant and bar The Jungle Bird will be feathering its nest in Sacramento by the end of October, bringing tiki cocktails and island-inspired fare to midtown.
Owned by Tyler Williams, his wife Melissa (who also run midtown barbecue joint Tank House), and bartender Buddy Newby, The Jungle Bird will take over the spot at 2516 J Street that previously housed Kru. Pending inspections, the crew is aiming for a soft opening by Oct. 24.
Tyler Williams is keeping his lips sealed on the specifics of the restaurant's décor, but says patrons should "expect it to look completely different" from the chic look of Kru. The Jungle Bird's decor will be inspired by tiki bars Williams has visited throughout the nation, like Huntington Beach's legendary Don the Beachcomber—think tropical atmosphere with colored glass bulbs, fish nets, carved wood fixtures and bamboo.
"We want it to be as authentic as possible," says Williams. "There are people who love everything tiki, and we want to be a part of that culture."
Newby, an aficionado who started Tank House's Tiki Tuesdays while working there as a bartender, is overseeing the bar program, curating a cocktail menu that will feature classic tiki drinks like the Mai Tai—a blend of rum, orgeat almond syrup and lime that Williams says is a replica of what Trader Vic, one of the drink's proclaimed inventors, would have made you in the 1930s at his Polynesian-themed bars and restaurants. Original cocktails will include drinks like the Invaders Bay, which Newby likens to a tiki-style Old Fashioned with dark rum, banana liqueur and bitters, and the Bourbicane, a take on the classic Hurricane comprised of bourbon, passion fruit and sparkling wine. The bar will also offer a selection of more than 100 different rums, and will host rum tastings and other rum-centric events.
Matt Brown, the former executive chef of 58 Degrees & Holding Co. and The Pop Up Truck, will helm the kitchen. Brown is still finalizing the menu, but plans to offer foods with Asian and island flair, like coconut fried rice with green papaya slaw, Kalua pork street tacos, black tea-smoked salmon and a pu pu platter featuring items like crab Rangoon and coconut shrimp.
"I think people will be excited about the food," says Williams. "You don't see a lot of tiki bars that have a food element. That's how we can differentiate ourselves."
2516 J St. thejunglebird.com
Stay tuned to Sactownmag.com for future updates.
You Might Also Like
A new e-book highlights Sacramento's buzzy craft cocktail scene
First Look: The new Saddle Rock brings a Gold Rush of flavor to midtown
First Take: Bold, traditional flavors reign supreme at Carmichael's Mesa Mercado