The Land That Time Forgot
Sacramento's formerly thriving Japantown disappeared without a trace—not once, but twice. A new museum exhibit reveals our hidden history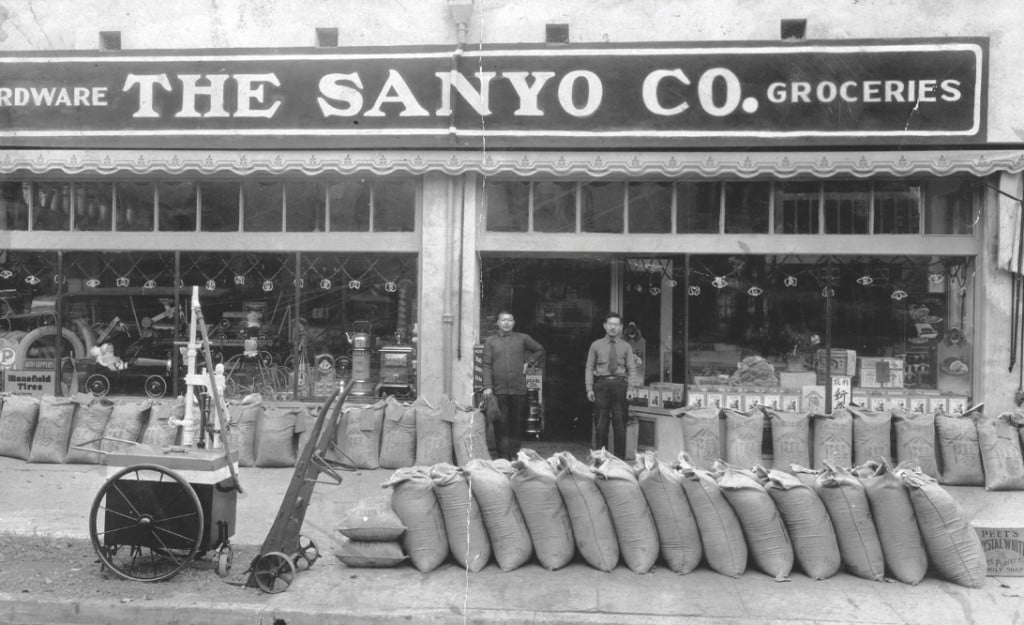 2021 Update: An online version of the exhibit is now available to view at californiamuseum.org.
---
The laborers who first arrived in the 1880s called it "Sakura-mento"  ("sakura" means "cherry blossom" in Japanese). By 1940, Sacramento's Japantown, centered around 4th and O streets, was a bustling community replete with kabuki theaters, churches, bathhouses, restaurants and drugstores—the fourth-largest such enclave on the West Coast.
Of course, that all changed with the bombing of Pearl Harbor on Dec. 7, 1941, after which President Franklin D. Roosevelt signed Executive Order 9066, sending approximately 120,000 Americans of Japanese ancestry to internment camps.
By 1946, most had returned home, but before long, they fell victim to yet another unexpected enemy—urban development. In Sacramento, by 1960, all but two of Japantown's buildings had been razed to make way for the new Capitol Mall (still standing are the structures that housed the Flower Garden restaurant and a Nichi Bei Times office), their denizens forced to relocate elsewhere.
A new California Museum exhibit called Kokoro, or "heart" in Japanese—which runs from Feb. 12 to May 28 and was curated in collaboration with historian Kevin Wildie, author of Sacramento's Historic Japantown: Legacy of a Lost Neighborhood—tells the story of the vanished district. "There are a lot of people still around who have very fond memories of Japantown," says museum director Amanda Meeker, adding that "a lot of the photos that will be on display were drawn from private collections and have never been shown before."
These include pictures of streetscapes, storefronts and teens hanging at the soda fountain. Also on view will be video clips and recordings of Betty Inada, the Sacramento jazz singer who later became a sensation in Tokyo. Attend the opening party on Feb. 12 and you may even meet locals who lived in Japantown at its most vibrant, when graceful fan dancers fluttered down O Street during the traditional Obon festival. For at least a few fleeting moments, our wistful past will become our wishful present.
Kokoro's grand opening party ($5 per person) will take place Sunday, Feb. 12, from 12-4 p.m., and the exhibit will be on display Feb. 12-May 28. California Museum: 1020 O St. ($9; open Tues.-Sat. 10 a.m.-5 p.m.). For more information, call 653-7524 or visit californiamuseum.org.