The Sacramento Food Film Festival returns with a scrumptious selection of meals and reels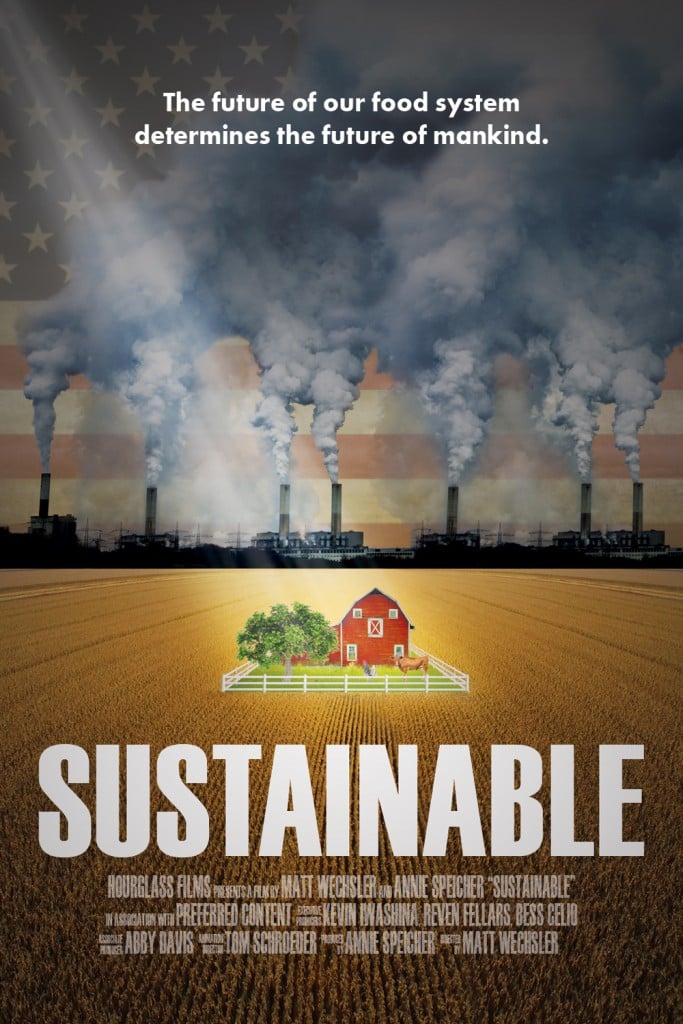 Get ready for a visual feast as the Sacramento Food Film Festival returns for its sixth year April 1-8.
The festivities—which pair cinematic experiences with culinary ones—kicks off with a free short films screening, during which top area chefs Chris Barnum-Dann of Localis, Patricio Wise of Nixtaco, Aimal Formoli of Formoli's Bistro, and Billy Ngo and Tyler Bond of Kru will create small plates thematically aligned to the movies. On April 4, the culinary students of American River College will provide seasonal bites for viewers to nibble on while watching the 2016 food documentary Sustainable, followed by a Q&A with the film's director, Matt Wechsler.
At the grand finale on April 8 foodie film buffs can sip cocktails mixed by the Sacramento Bartenders Guild and curated by local Instagram stars Bourbon Babes while watching a selection of bourbon-themed short films. Chefs Misty Olsen Greene (Hawks Provisions & Public House) and Jason Azevedo (Hock Farm) will provide the Southern eats.
This time around, the festival is focusing on fewer programs in larger venues to accommodate the expected turnout. "Each year the event has grown in terms of the number of people who want to go to the big events," says Amber Stott, executive director of the Food Literacy Center, which is the host and beneficiary of the cine-fest. "Last year, both the premiere and the finale sold out, and we were in spaces that were limited to 100-person capacity." This year screenings will accommodate as many as 400 (even with the increased seating, one of the four programs—a screening of the documentary City of Gold, about the Pulitzer Prize-winning food critic Jonathan Gold—has sold out).
For Stott, the festival gives the community another reason to come together and celebrate Sacramento's growing culinary culture. "I love our food movement. It's extremely collaborative," she says. "We're working with so many partners: the Sacramento Food Bank, Sacramento Public Library, Slow Food Sacramento, Farm-to-Fork—everybody is at the table."
For more information and to purchase tickets, visit foodliteracycenter.org.
You Might Also Like
Sample Sacramento's must-eat dishes on new downtown food tour
Empty Bowls event returns to help fight hunger in Sacramento
A new outdoor movie series for grown-ups launches in June with four Coen brothers films