Travel expert and radio host Peter Greenberg to feature Sacramento in Saturday broadcast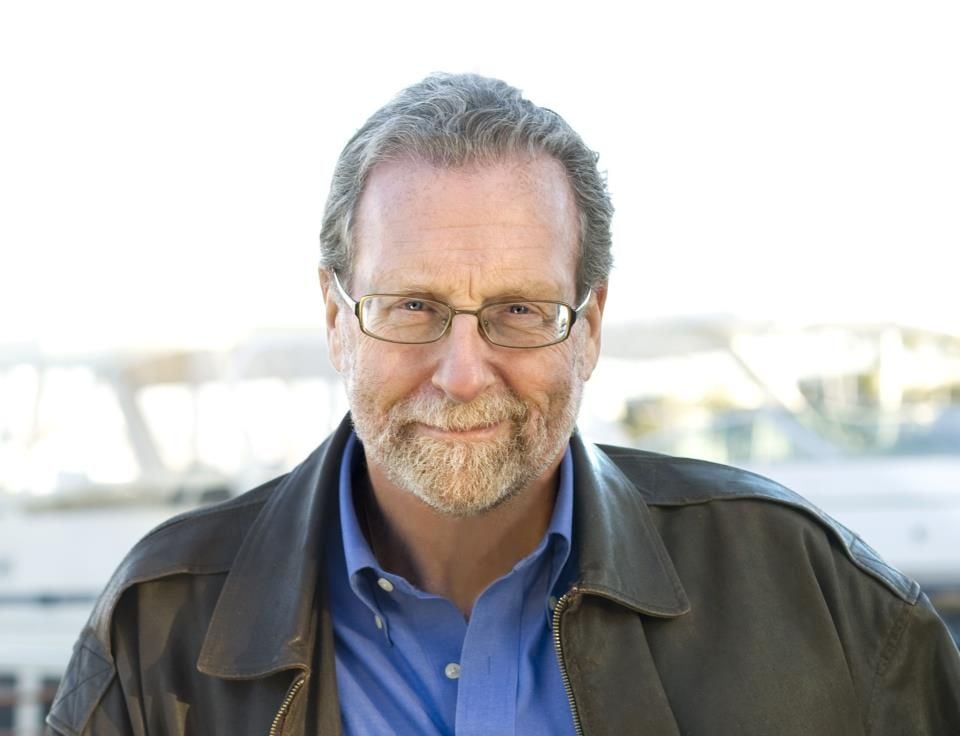 Travel guru Peter Greenberg was in Sacramento last week to interview locals for the next episode of his syndicated radio show and podcast, Peter Greenberg Worldwide, and the program will air on Aug. 22 from 7-10 a.m. Pacific time. Saturday's three-hour show is syndicated internationally on over 400 radio stations and reaches 4.2 million listeners.
For the segment about Sacramento, Greenberg—a two-time Emmy-winning travel journalist—interviewed Lial Jones, director of the Crocker Art Museum; Craig McNamara, founder of the Center for Land-Based Learning; Patrick Mulvaney, chef-owner of Mulvaney's B&L; Rob Turner, co-founder and co-editor of Sactown Magazine; and Amber Stott, founder of the Food Literacy Center.
"Something [Greenberg] has said is, 'If friends and family were coming to visit our guests, what would they recommend to their friends and family?' " says producer Jessie Marek.
Greenberg is also the travel editor for CBS Television, with regular spots on CBS This Morning and The Evening News with Scott Pelley, and hosts his own television shows The Travel Detective (in which he investigates travel stories like which airports have the safest takeoff and landing records) and The Royal Tour (in which heads of state take Greenberg on personal tours of their respective countries).
The online link to hear tomorrow's show can be found here.