Higher Education Guide 2022—Betty Irene Moore School of Nursing at UC Davis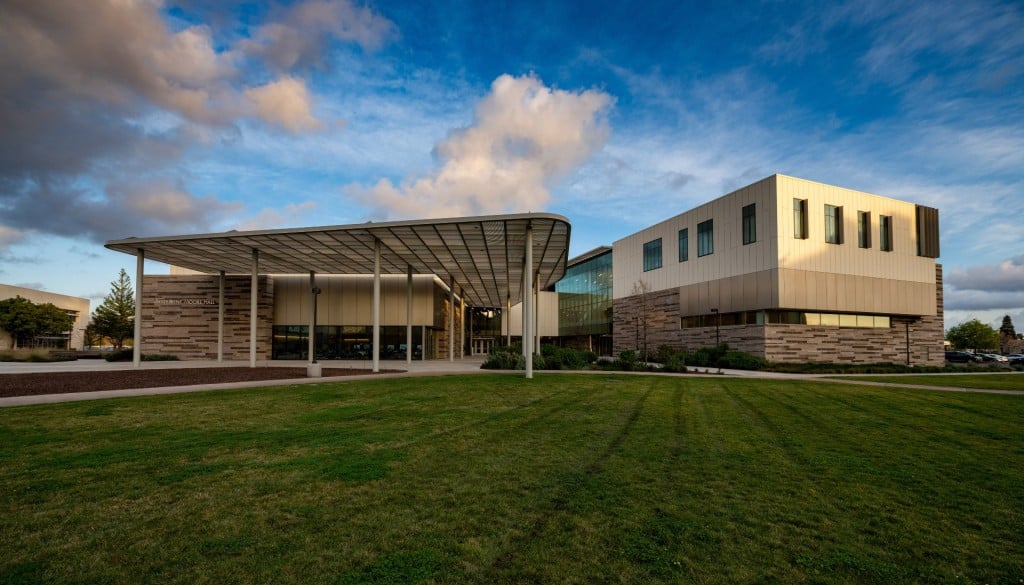 Every day, the Betty Irene Moore School of Nursing at UC Davis works toward a future where health and well-being are open, accessible and equitable. We do this through:
Education
Future health leaders are prepared to advance health, provide care in hospitals and communities, and lead health research through our four graduate degree programs. We offer master's degree programs in nursing and physician assistant studies. Our doctoral programs include a Doctor of Philosophy program and a Doctor of Nursing Practice — Family Nurse Practitioner program.
Research
Research at the Betty Irene Moore School of Nursing at UC Davis is the engine that drives new solutions that put people, as well as families and communities, at the center of care. The research interests of our professors are diverse and involve robust collaborations across UC Davis Health and beyond. Researchers focus on family caregiving, healthy aging, technology to support health, and reducing health disparities.
Community Engagement
We partner with our local, regional and global communities. From training future health professionals to teaming up with community organizations to encourage youth to pursue health careers, we seek out future students from diverse backgrounds. We seek out and prepare those who believe there is a better way to advance health.
Family Caregiving Institute
The Family Caregiving Institute at the Betty Irene Moore School of Nursing at UC Davis is a world-class group of clinicians, educators and researchers who support those who provide care to aging family members or friends. The family caregiver is an essential member of a person's care team. We support caregivers by training them for tasks traditionally performed by clinicians. We also provide tools to support the basic needs of caring for someone in the home.
Learn more at nursing.ucdavis.edu.