A 'bigger and better' Sacramento Beer Week set to take place in February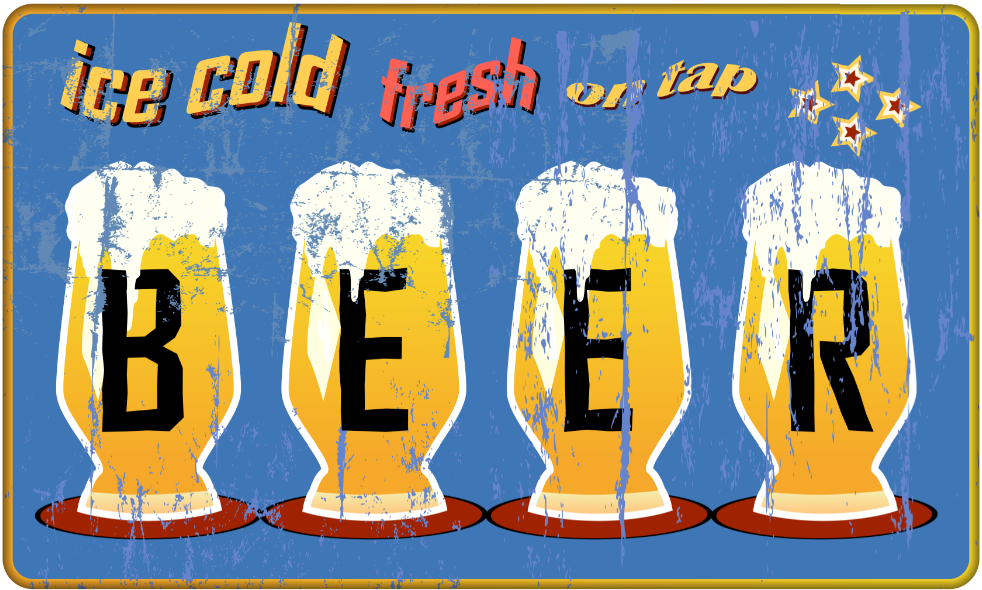 The popular Sacramento Beer Week is brewing up a bevy of sudsy festivities for its return in February.
The annual celebration, which was previously handled by its founder Dan Scott, will now be helmed by the Northern California Brewers Guild and its executive director Darrell Amerine, and take place Feb. 26 through March 8. "We want to make [beer week] events bigger and better," says guild president Glynn Phillips, who owns midtown's Rubicon Brewing Company, a stalwart of the local craft beer scene. "We are really looking forward to involving, not only our great [partners] in retail—the grocers and restaurants of the area—but more specifically, promoting all of the great breweries, new and old, in the Sacramento area and the beer that they make."
In keeping with Sacramento Beer Week's goal to celebrate and promote the region's brewing community, area breweries, restaurants, retailers and brewing clubs will be hosting a diverse array of unique events and programs, from food-and-beer pairings to brewing demonstrations to tastings of rare and unusual beers.
Event details for the sixth annual affair are still being ironed out, but Phillips says that Rubicon Brewing Company, for instance, is hoping to develop and release a celebratory Sacramento Beer Week brew. The brewery will also bring back its popular gathering featuring specialty cask-conditioned "firkin" ales from across California. And several signature events from prior years are set to take place once again, such as a kickoff beer-tasting night at the California Automobile Museum on Feb. 26 and the sprawling Capitol Beer Fest, which will close out Sacramento Beer Week festivities on March 8 and fill Capitol Mall with offerings from dozens of brewers.
"The guild wants to really educate the general public as to what craft beer is, and promote responsible consumption of the great craft beers that are made in our region, and to make it all available [during the event]," says Phillips. "We are looking forward to a great week."
For more information, and a more detailed calendar of events as the event draws closer, visit sacramentobeerweek.com.