A gluten-free cider taphouse and eatery to open in midtown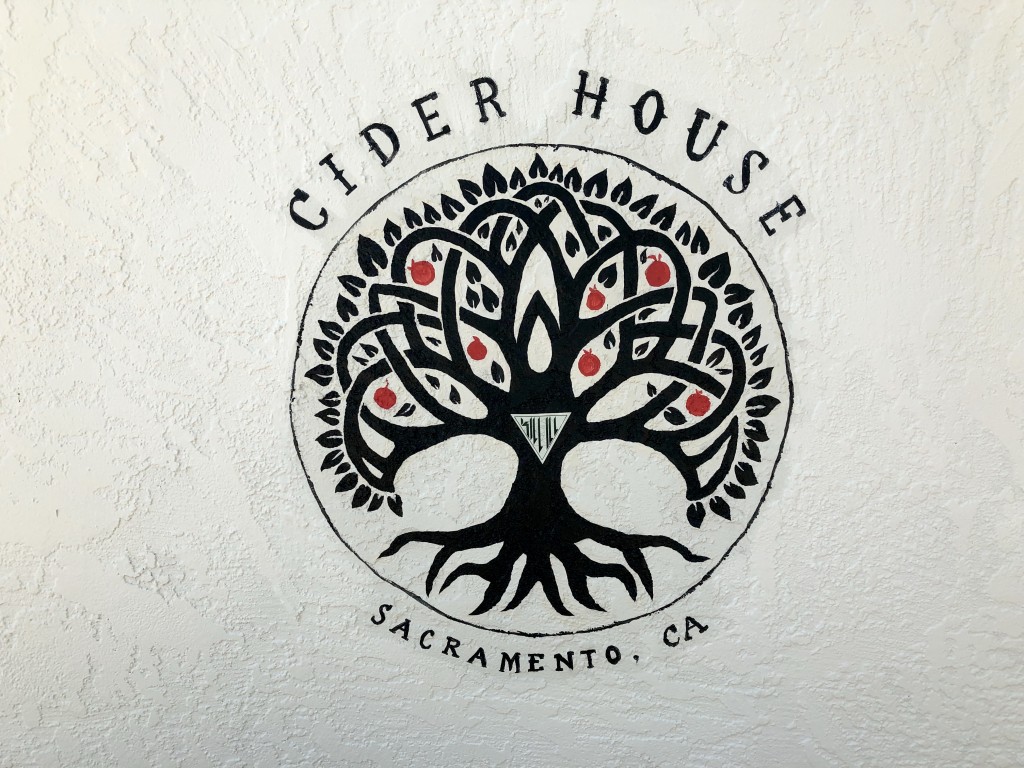 Sacramento may be experiencing a beer boom but another fermented beverage is about to get its moment in the spotlight when Cider House opens at the corner of 24th and K streets in midtown this fall.
The taproom-slash-eatery, which will focus on gluten-free drinks and food, will feature up to 20 rotating ciders on tap from cideries like Sacramento's Two Rivers Cider, Nevada's Common Cider and Oregon's 2 Towns Ciderhouse, as well as wheat-free ales. The food menu will include non-gluten versions of paninis, vegan quinoa burgers and grilled cheeses with muenster and gruyere. "Everyone is going gluten-free, so I want to be the first cider [taphouse to do that] in Sacramento," says proprietor Julio Peix, who also co-owns Dad's Kitchen in Land Park. He adds that the 1,000-square-foot establishment, which is slated to open in late September across from Der Biergarten and The Golden Bear, will have a rustic aesthetic, with a long wooden bar top and vintage cider advertisements that'll line pale green walls.
"Cider people are going to come out and it's going to be a community," says Peix. "It's a good spot and with all the other places [nearby], I think it'll be a destination where people can barhop and bounce around."
Cider House will be located at 1111 24th St. Follow them on Facebook and check back with sactownmag.com for future updates.
You Might Also Like
Soak up the suds this summer at 11 new Sacramento breweries and taprooms
The hotly anticipated restaurant Beast & Bounty to open soon at the Ice Blocks
​Bao burgers and lobster rolls join the menu lineup at new downtown food hall