Ask the Expert 2022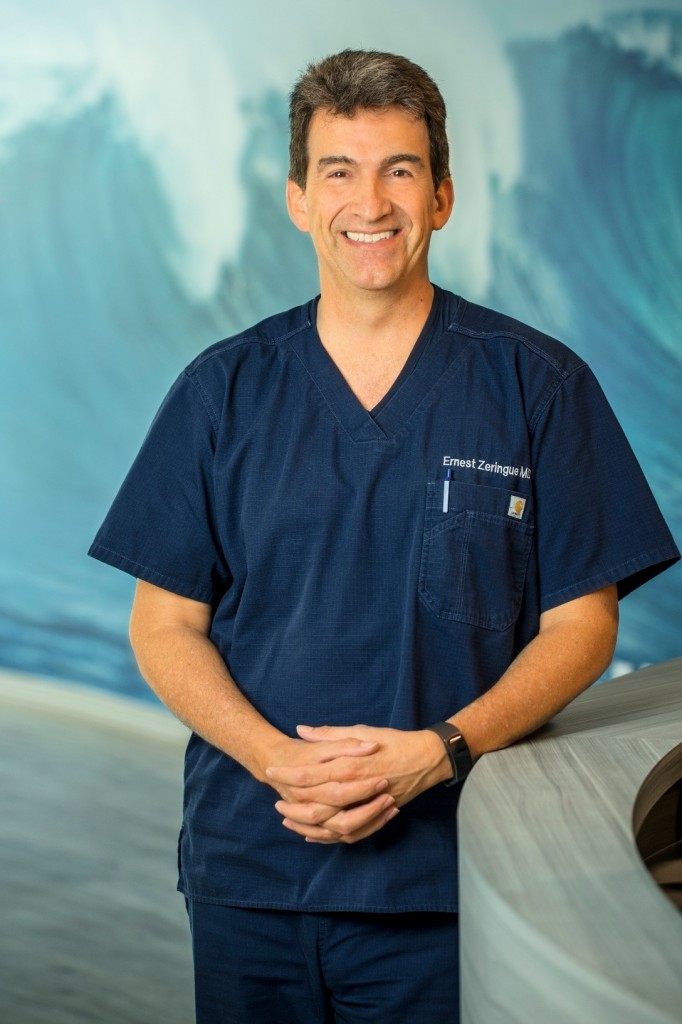 Dr. Ernest Zeringue
California IVF Fertility Center
Dr. Ernest Zeringue is the founder and medical director of California IVF Fertility Center in Sacramento. After a distinguished career in the Air Force, Dr. Zeringue founded California IVF in 2004, and is also a visiting associate clinical professor at the UC Davis Medical Center. Operating a state-of-the-art clinic in Sacramento, the team's top priorities are focused on improving pregnancy rates and expanding fertility awareness.
What are the biggest challenges to getting pregnant?
By far, the biggest factors are egg quality and fertility awareness. Eggs age as a woman ages, and the rate of genetic mistakes occurring in the embryos increases over time. Egg quality issues can occur at any age, and can be difficult to identify. Before the start of any treatment, there are many other causes of infertility that should be investigated.
What is the clinic doing to help promote fertility awareness?
Since 2020, California IVF Fertility Center has given away [free] fertility treatments as a part of our Fertility Awareness project. Recipients tell their stories through video presentations during their IVF journey. Viewers are able to watch real patients experience the process of fertility treatments as content becomes available on our website and through following us on social media.
What are the Fertility Awareness Program's goals?
One in eight couples in the U.S. face infertility. That's 7 to 8 million Americans. Our hope is to provide a behind-the-scenes look at fertility treatment, including the actual preparation process, procedures and emotions. Many individuals don't seek the help they need due to the lack of discussion revolving around fertility in society. People can often feel alone and hopeless. Every journey is unique, and like with natural pregnancies, outcomes may vary. For all of our patients, our entire team is dedicated to making family possible.
2590 Venture Oaks Wy. Sacramento. 916-979-5599. californiaivf.com